Hi, I'm Beth from French Seams Boutique and Sly Fox Fabrics. Let's talk about throwback dresses. Vintage is great, but what can be even better is a brand new dress with that vintage flare! Today we're going to show you how to create godets, or little pie-shaped flares, in the bottom of your Tessa-Sybil dresses. You can even add this feature to dresses you've already made, and totally change their look.
Don't have these patterns? Buy them here: Love Notions).
Fabrics showcased below are brushed poly from Sly Fox Fabrics.
First, decide how many godets you'd like and where you want to place them.
I've chosen to add six to my dress, two on the front, two on the back and two on the side seams, all equal distance from each other. For example, if your hem was 24", start at a side seam and mark at 4", 8", 12"(this should be the opposite side seam), 16" and 20". On the right side of your dress fabric, draw a line 6" straight up at these points.
Now cut where you marked your six lines. You should have six cuts that are each 6" tall.  Set your dress aside for a moment.
With a plain sheet of paper, draw a line 6.5" straight down and then 6.5" to the right, so it forms a right angle. Now draw a curved line to connect the two ends, so it looks like you have a large slice of pie. This is your godet pattern piece, including .5" seam allowance. Cut it out.
Now grab the fabric you're using for your godets and cut out six pie pieces.
Construction:
With your dress inside out, flip over the edges of your first cut line so it's right sides up.
Now place one of your godet pieces right sides together on top of that cut line. Your godet piece is .5" taller than your cut line so line up the godet bottom with the dress hem.
Pin the cut line edges to the godets, RST.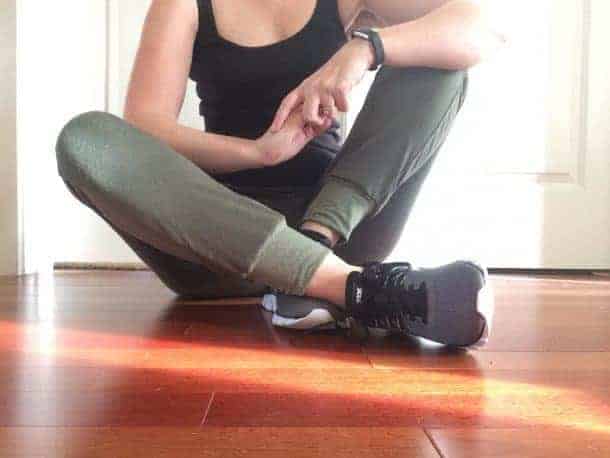 With .5" SA, sew the godet to the dress.
When you get to the top of the cut line, make sure your needle is down and pivot your fabric. You will need to fold your fabric a bit at the top as you pivot. Now sew down the other side of the godet.
Repeat construction for the rest of the godets.
Hem the dress and admire your finished throwback dress!
Tessa Sheath Dress

$

12.50

Sybil Illusion Skirt Collection

$

14.50
Save
Save