Learn about the back to school sewing challenge from Love Notions Sewing Patterns.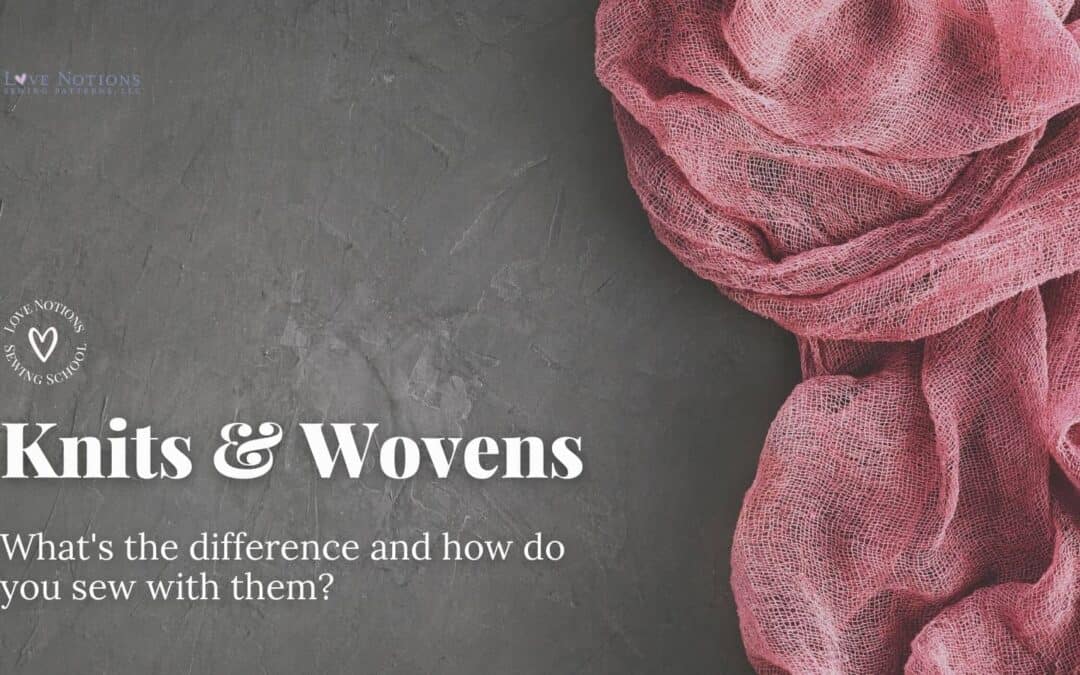 Woven and Knit Fabric: What's the difference and how to use them as you sew.
What type of fabric is this? And what can I make with it? Read to learn more about all the different fabrics and their best combinations with Love Notions patterns.