Introducing the newest Love Notions sewing pattern!
INTRODUCING the
Fraser Cardigan
The Fraser Cardigan is a cute, open front cardigan in the cocoon style that will envelop your shape in a comforting way. Choose from the hooded or plain views. And no cardigan would be complete without pockets! 
The Fraser Cardigan comes with a full bust option as well as a cuffed sleeve option. This is a quick and satisfying sew with a contoured collar band that won't flop or contort the shape of the cardigan. It's a great layering piece for the cooler tempatures. Dinna fash lassie, the Fraser Cardigan will keep you comfortable through all seasons. 
Click below to include the Metra Blazer pattern to the course.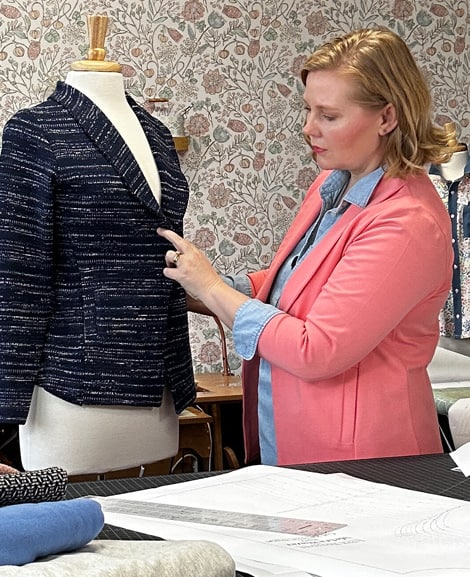 This item:
Metra Blazer Course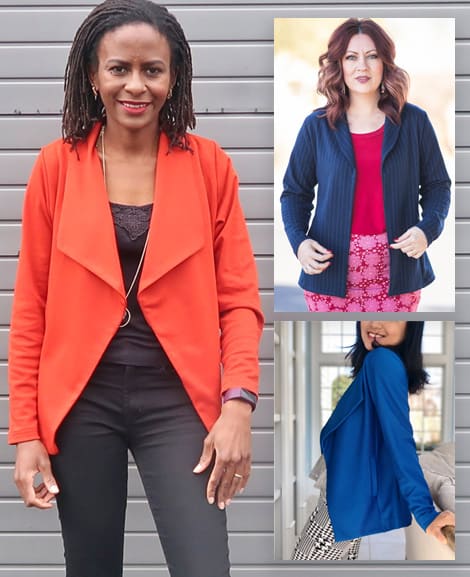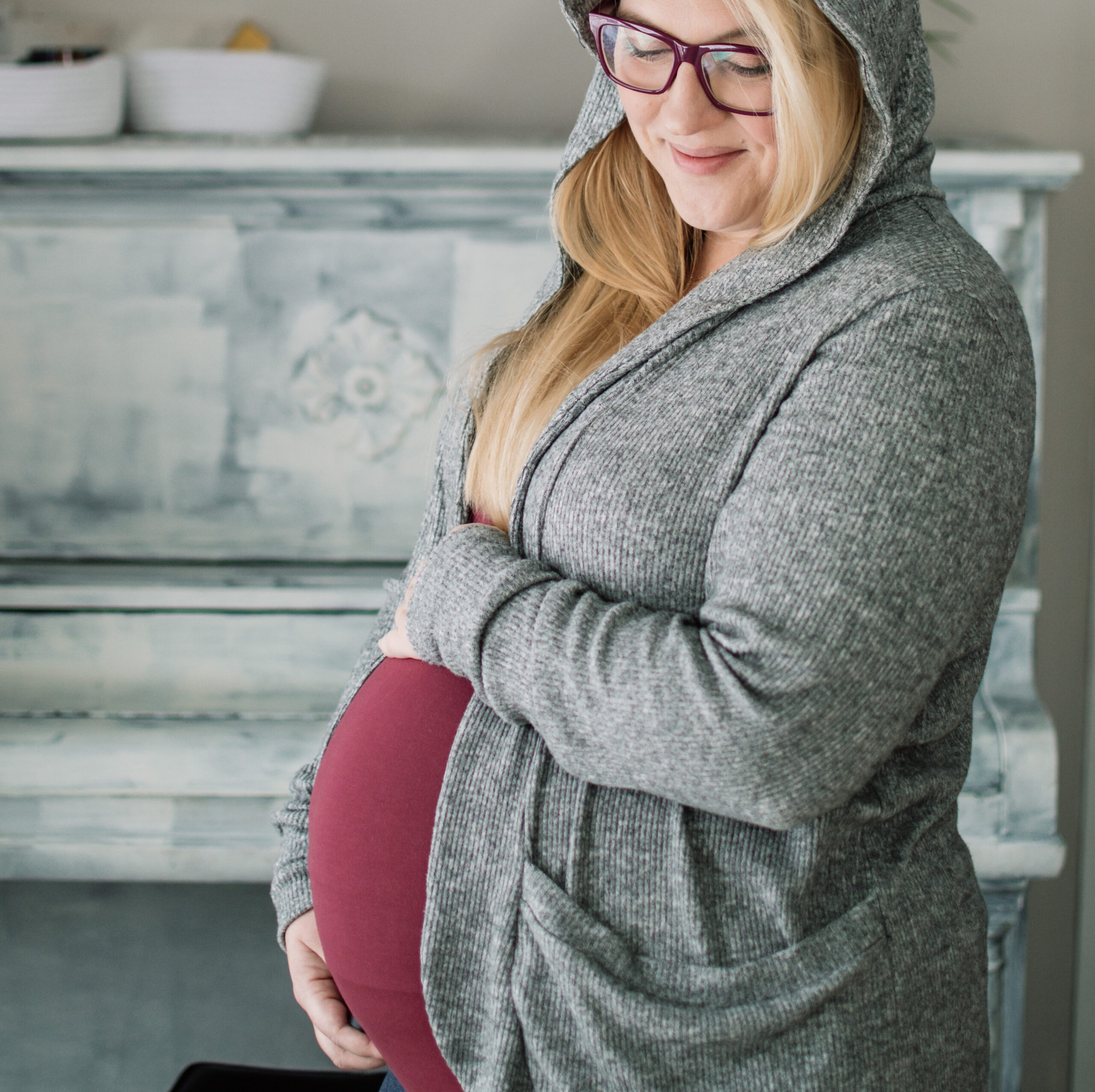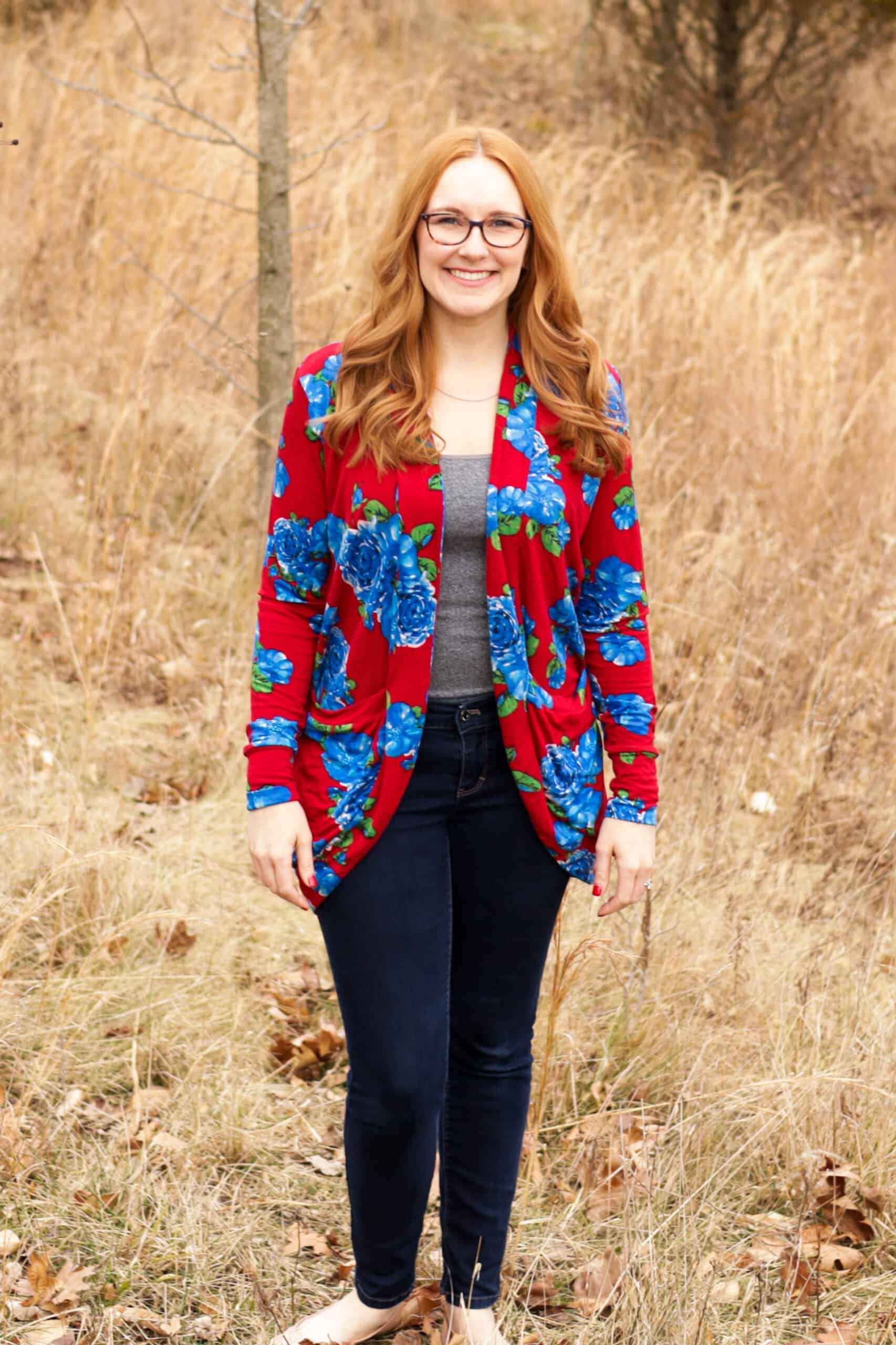 Anatomy of a good cocoon type cardigan
Recommended Fabrics:
Medium weight
25% 4-way stretch
French terry
Ponte
Cotton/Lycra
Sweatshirt fleece
Stable sweater knits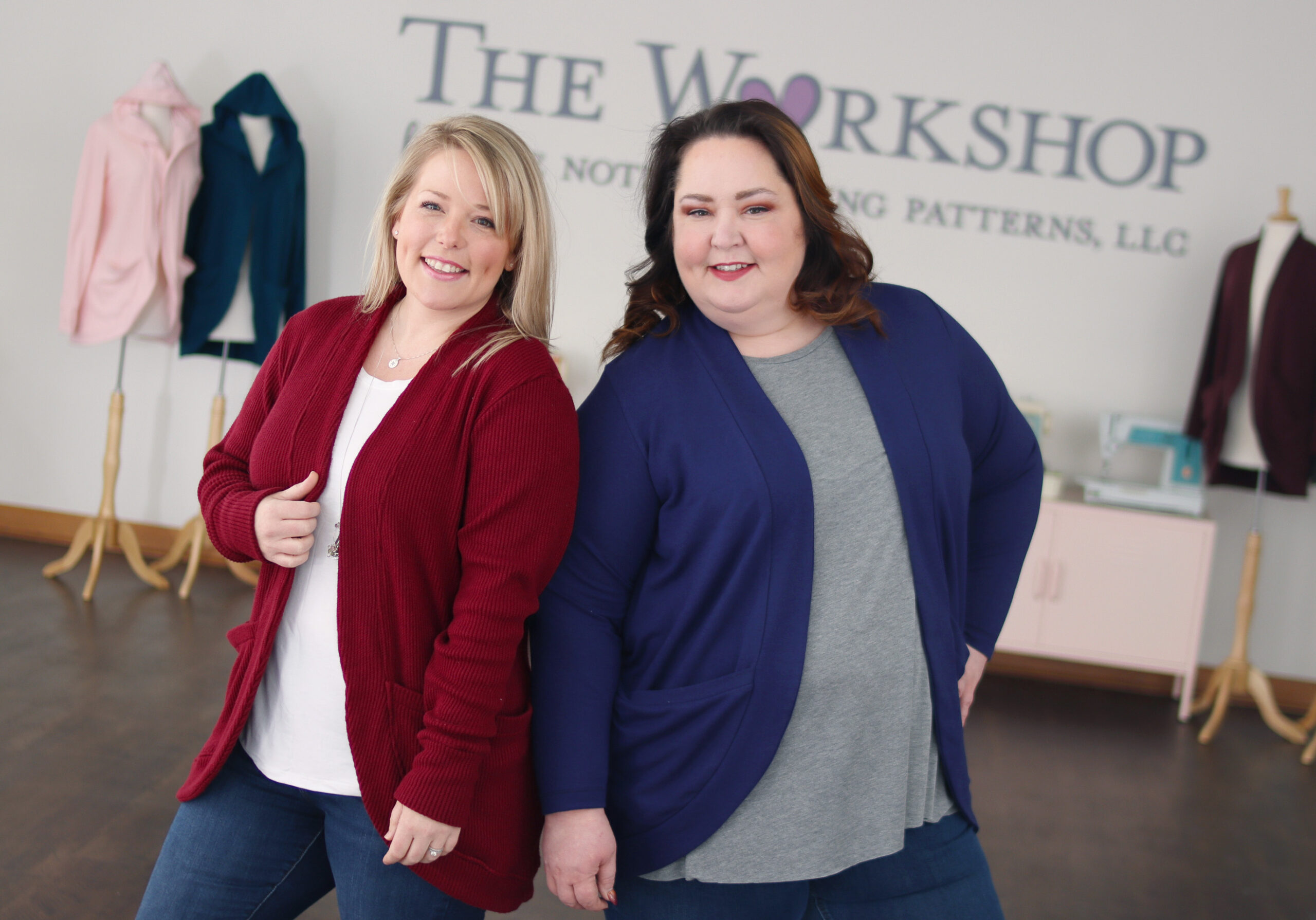 Click below to include the Metra Blazer pattern to the course.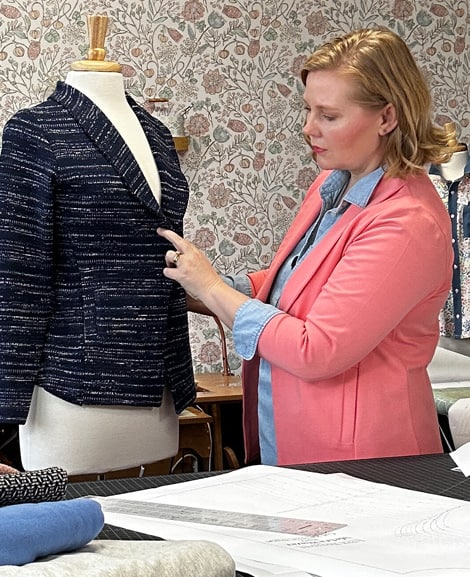 This item:
Metra Blazer Course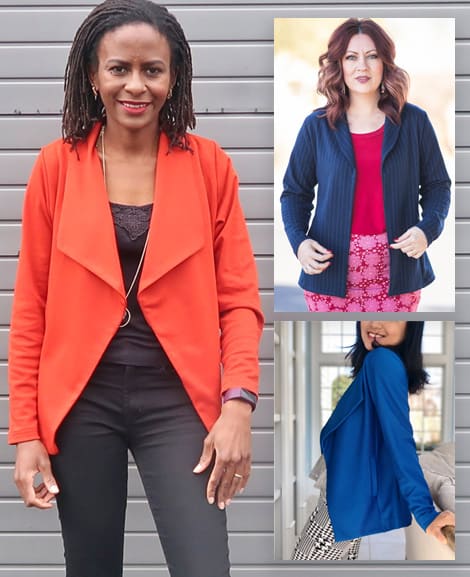 Check out what our ambassadors and testers created
Sew Mary Mac
Mary is talking about how to get the Fraser Cardigan to fit her "Petite Pear" shape along with some other great tips!
Koetiquemade
I learned so much doing this test so I wrote it all down in blog post to help people make one too.
Katie
Katie shows us 5 different styling options for the Fraser with LN patterns
Whitney
Whitney is ready to get cozy with her new Fraser Cardigan. Hear all the details over on her Youtube channel.
Lifting Pins and Needles
Karina appreciates how great the curved bands of the Fraser look! See all the sewing goodness in her video!
Sewhardofhearing
Nicole has a whole collection of Fraser Cardigans in a variety of sweater knits – see her advice here!
Chloe
Chloe has packed up her Fraser as the perfect layering piece for vacation! See what other LN pieces she has paired with her hooded Fraser here!
Megan
Megan is sharing tips in her video for sewing with waffle knits – a super trendy and cozy fabric, perfect for loungewear.
Sequoia Lynn Sews
Sequoia says, "The perfect cardigan for every closet! This will become a staple in my wardrobe!"
Sew Sew Ilse
Ilse is showing you how to add a bishop sleeve to the Fraser. She's using a jacquard jersey.
Get More with Love Notions Sewing Patterns
Our Facebook Pattern Support Group is one of the most encouraging and welcoming groups around! With over 50,000 members someone's always around to give you a word of encouragement or advice.
Every week we send out newsletters packed full of inspriation, sales and information about pattern releases. Be sure to sign up for this free service!
Our blog has hundreds of articles and videos with step by step techniques and tips and tricks to help you through every pattern. Be sure to check it out!