Are you a HUGE fan of the Laundry Day Tee like me? Have you mastered the pattern and are looking for a new way to change it up a little? How would you like a hack that could cut down on sewing time even MORE? Today I am excited to share with you the raglan hack for the LDT!! This tutorial is one that has been highly requested, so we figured that hitting 20K members was perfect timing 😉
If hacking the LDT into a raglan is something that has intimidated you, like it did me for so long,  I will tell you right now that you just need to set those fears aside and listen up because it's seriously one of the easiest hacks that you will do.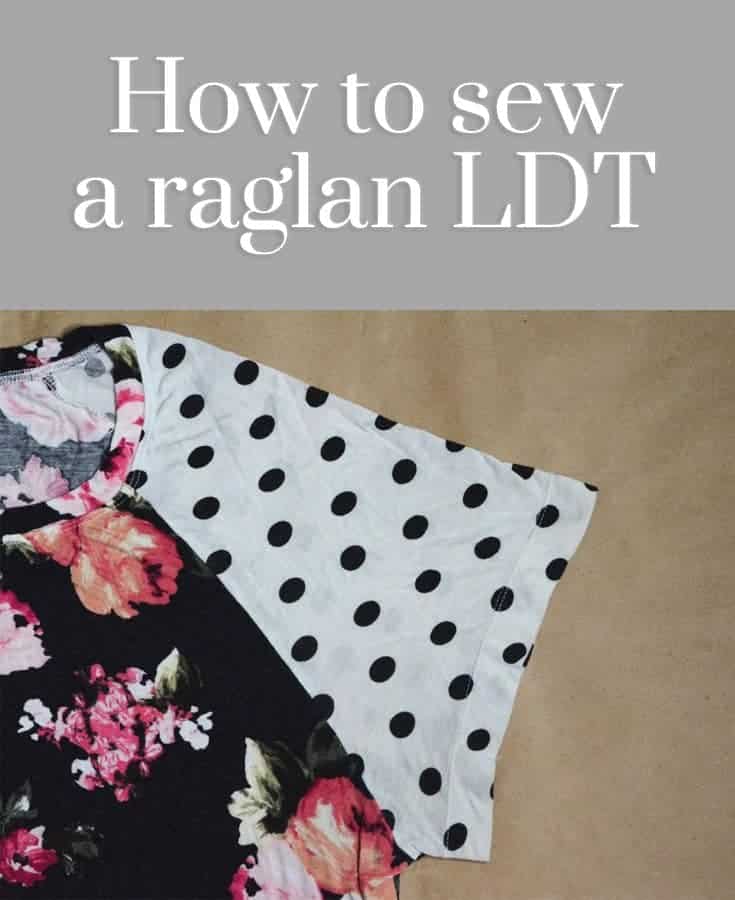 To start, you will need to print off a copy of the LDT (minus the sleeve). Also print off the sleeve of your raglan pattern of choice. One thing that you will want to keep in mind when choosing a pattern is the silhouette of the LDT. Because it's a fit to flare silhouette, you will want to choose a raglan pattern that is slimmer fitting as opposed to one that is relaxed or slouchy. Otherwise the sleeves will look out of place.
Ok, so let's get this party started! With the LDT on the bottom, match both fronts of your patterns at the lower point of the armscye. In order not to skew the placement, make sure that the fold lines on each pattern are parallel to one another while keeping those points in place.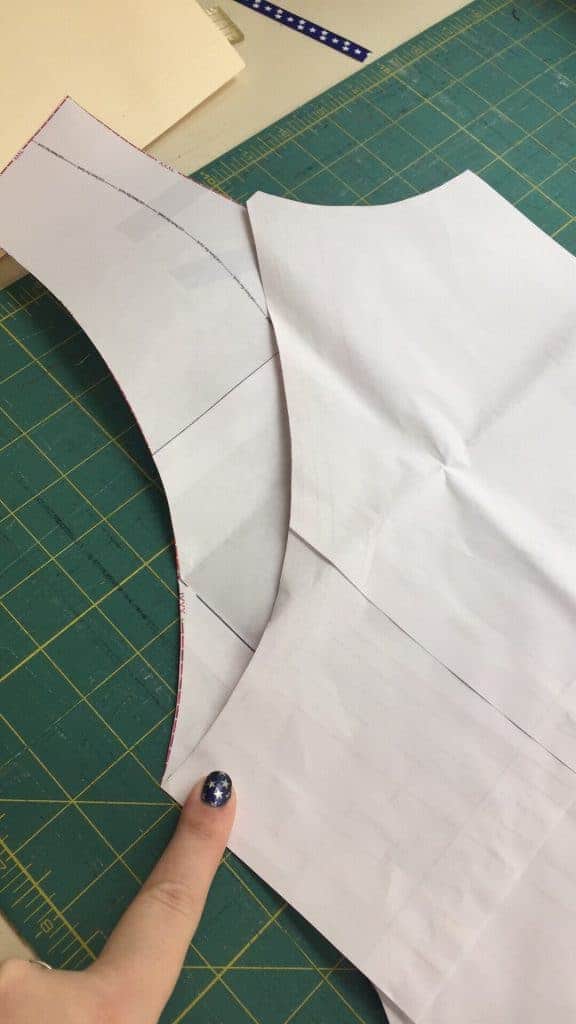 Trace the new armscye and neckline into the LDT. ***Note: Make sure to transfer any markings.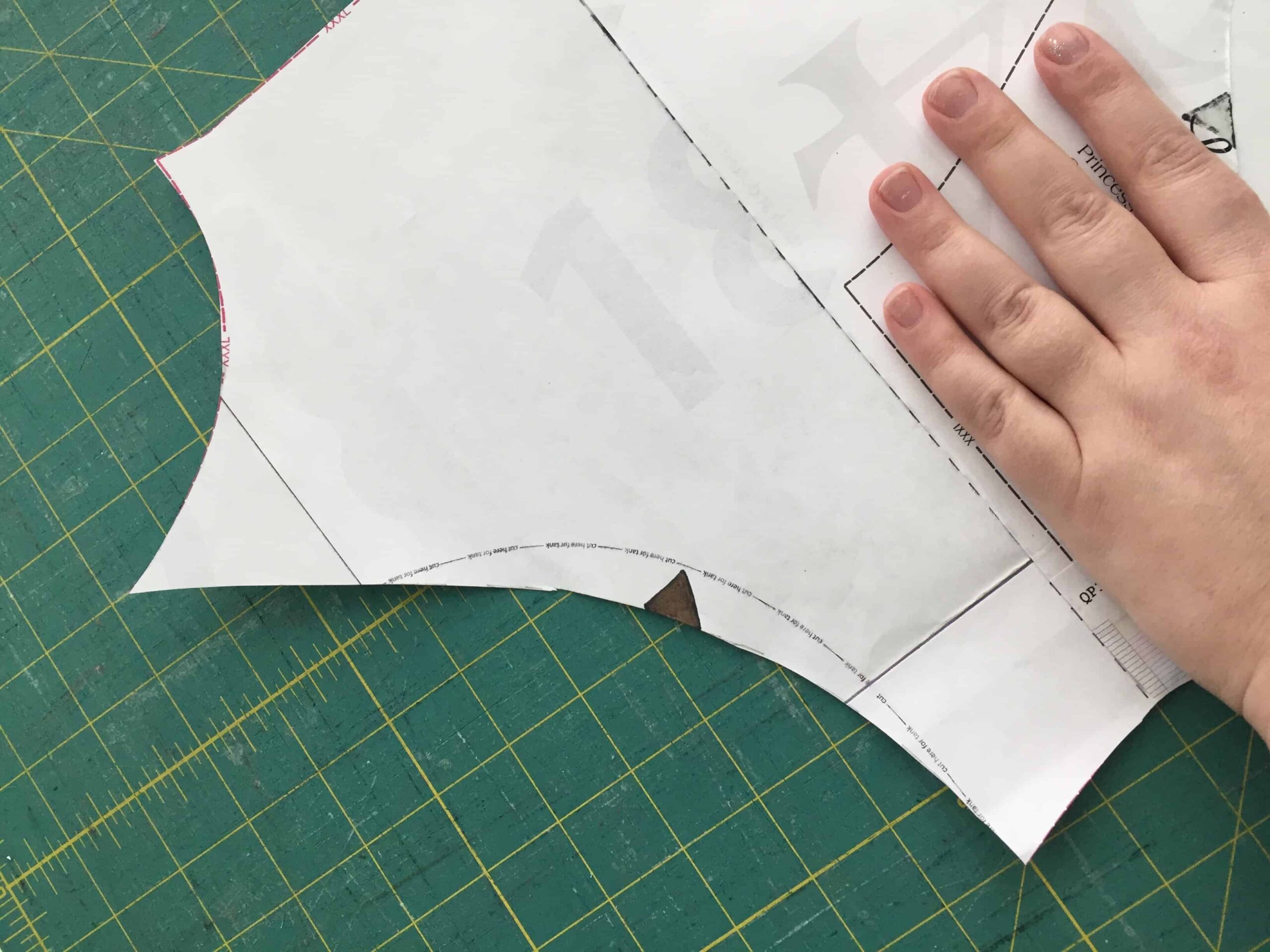 Repeat the same process for the back.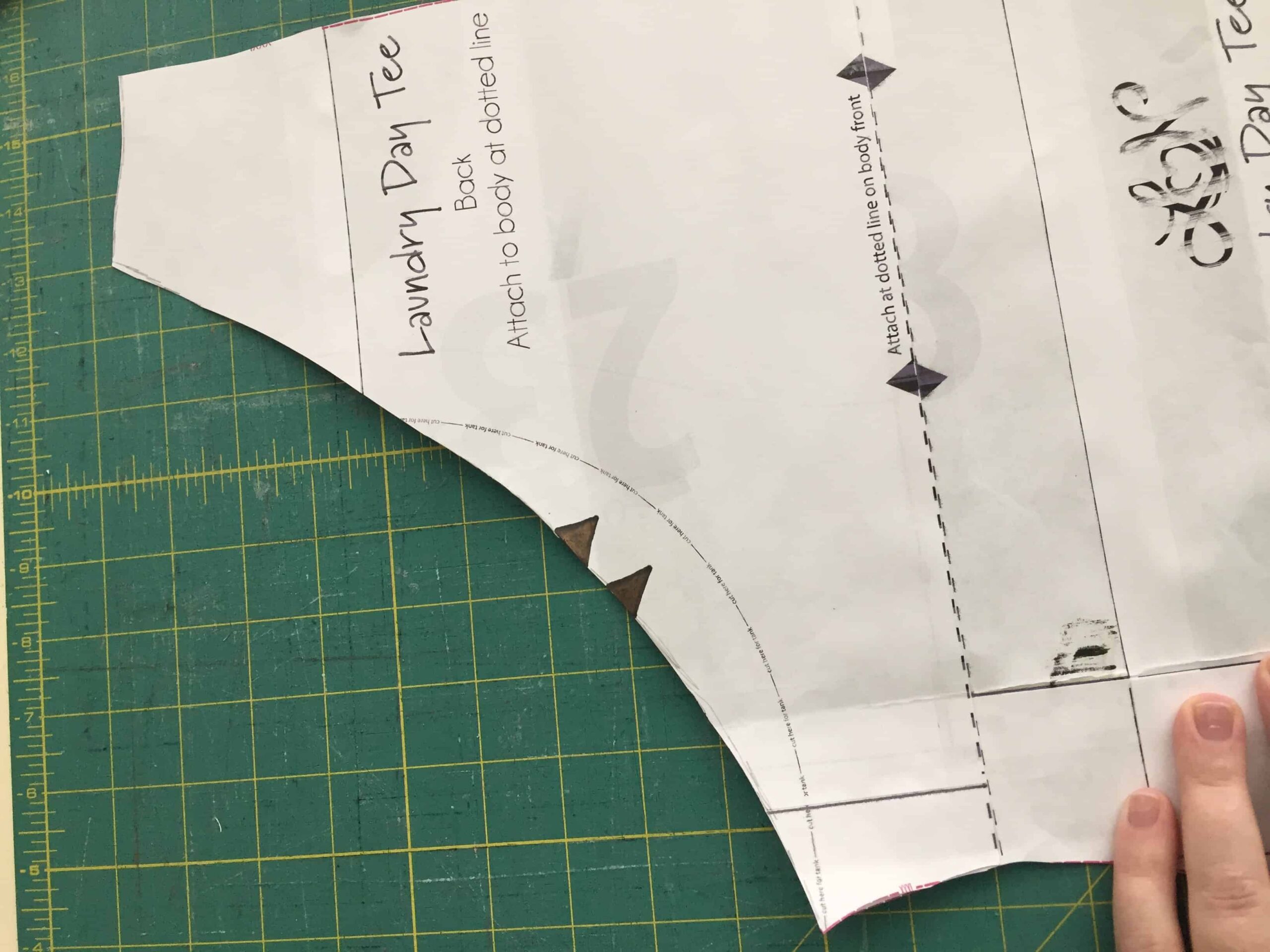 Although you will use the same sleeve from your chosen raglan pattern, I decided to trace an extra copy onto freezer paper to keep in my LDT pattern folder so everything is in one place.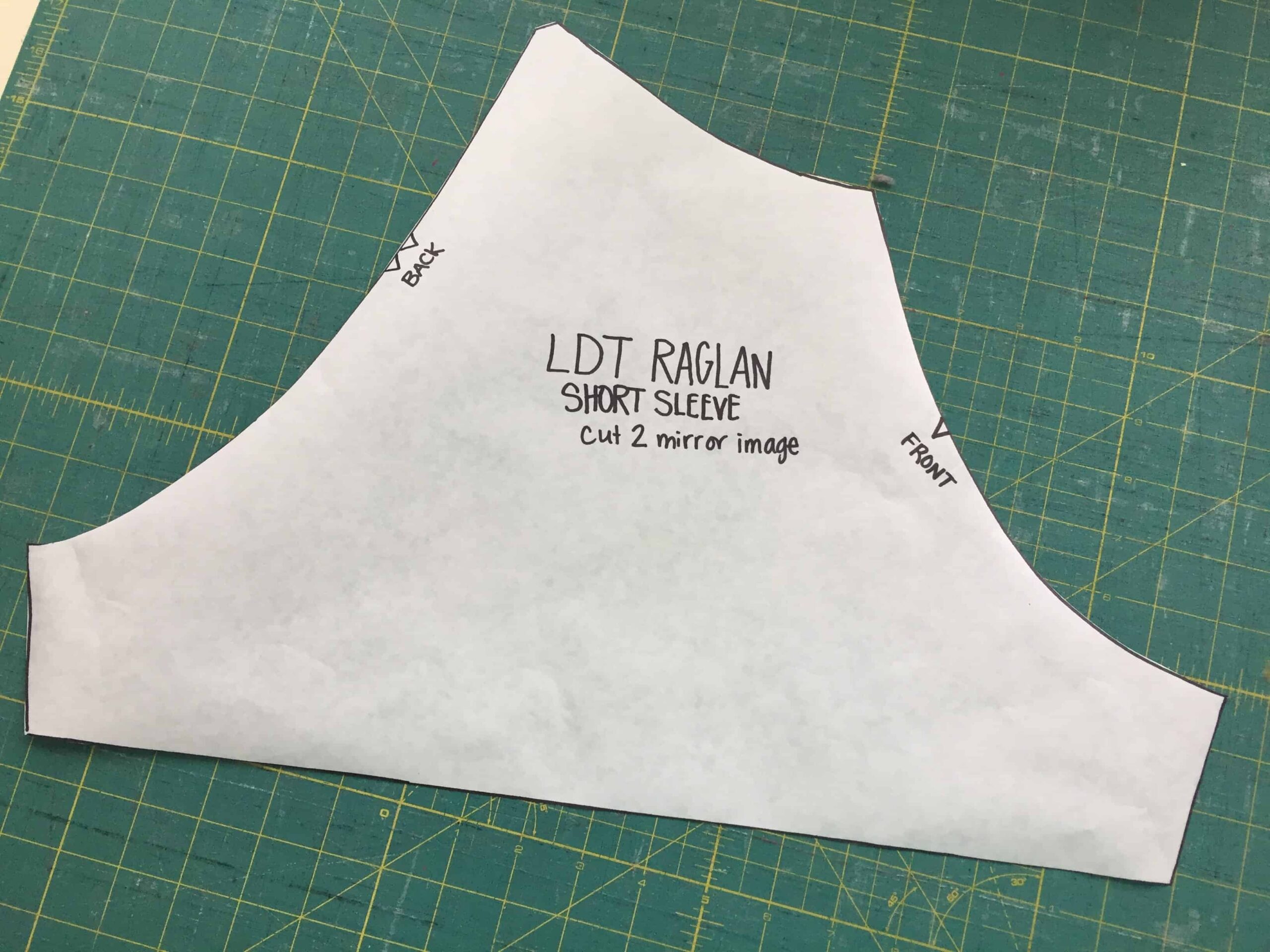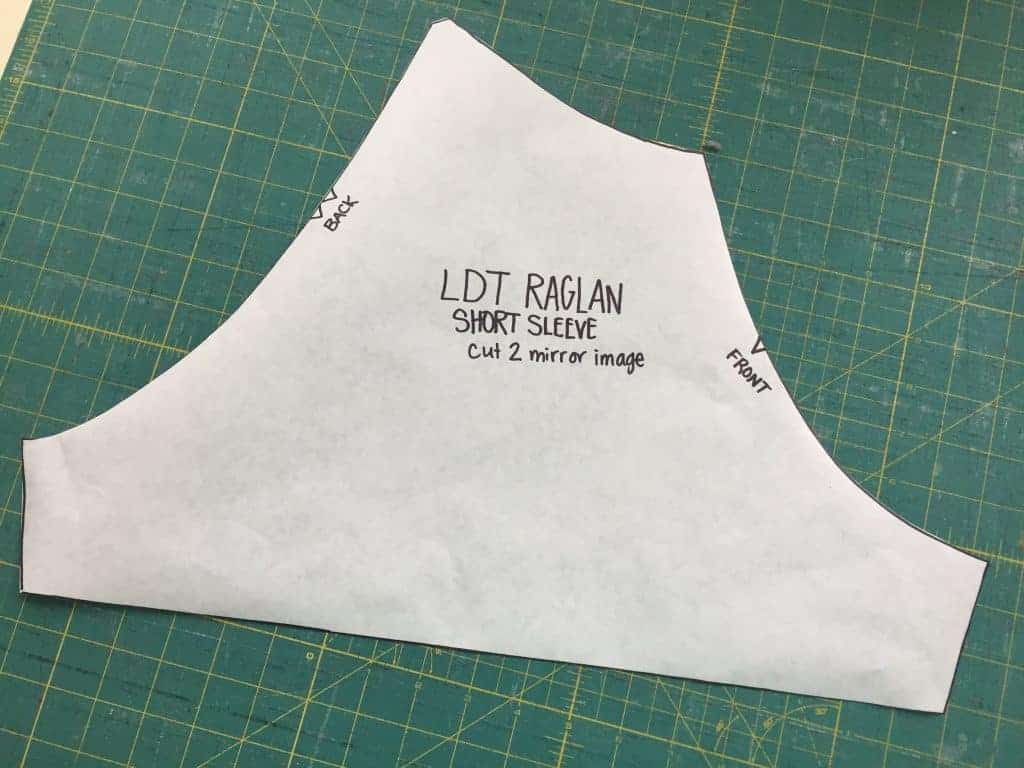 To assemble, follow the instructions from the original pattern. I also used the neckband measurement for the raglan pattern as opposed to the LDT since the neckline has now been changed. And there you have it…a super easy hack for the LDT!!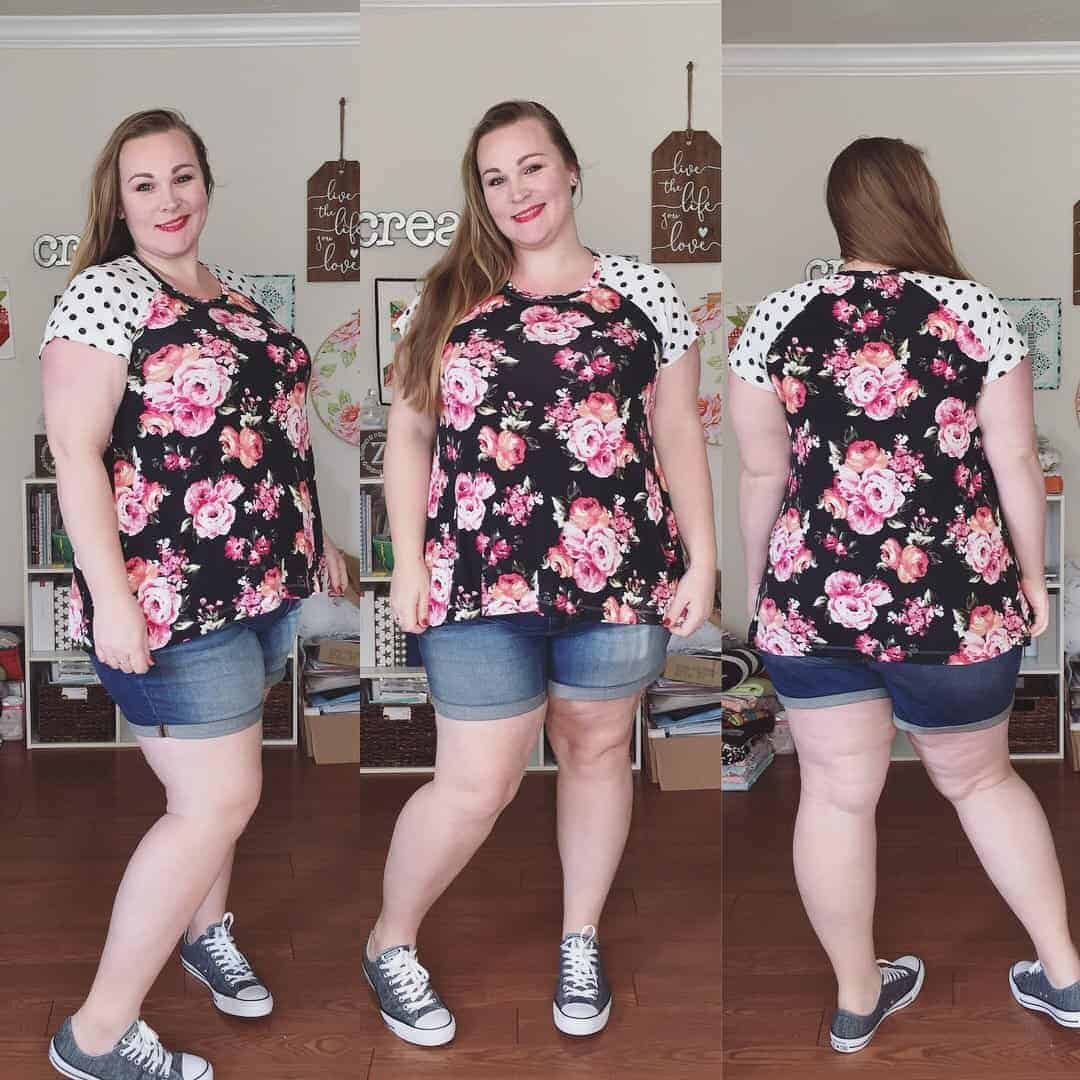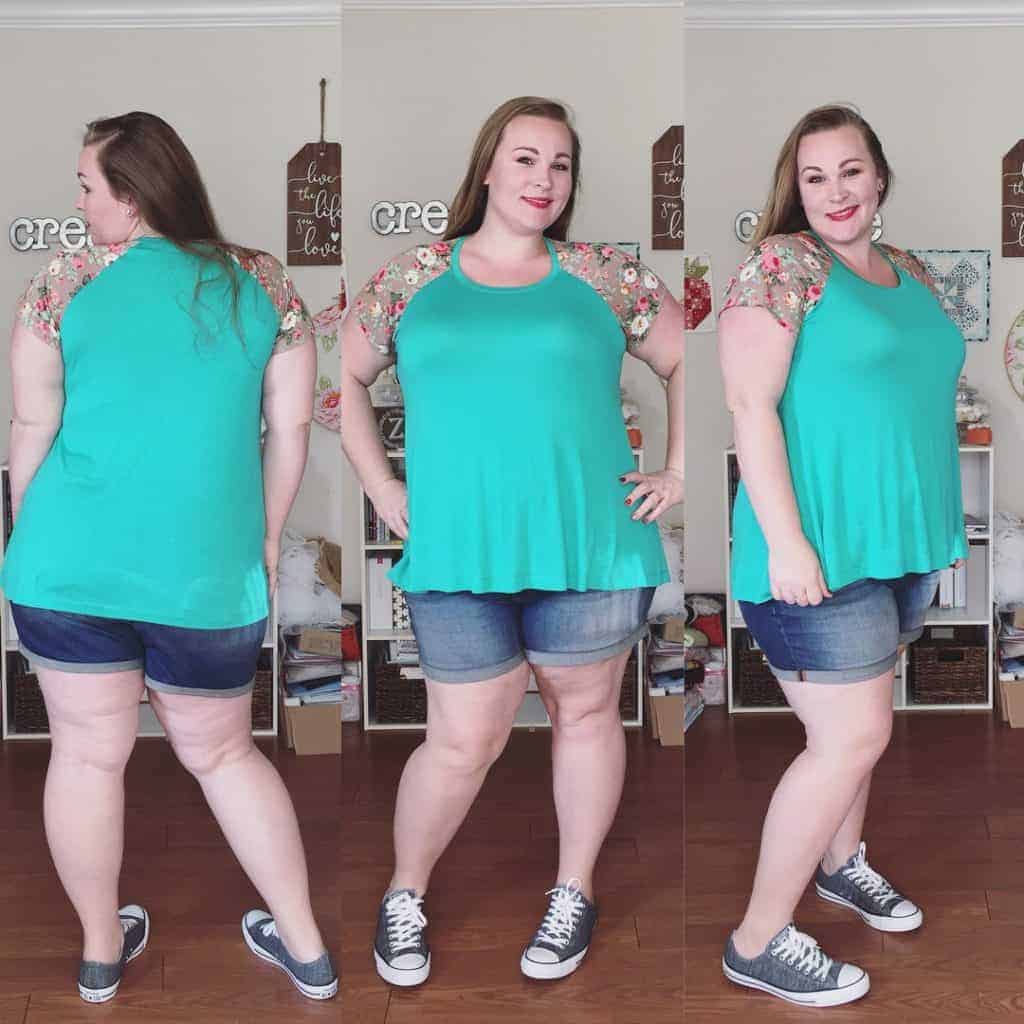 I was able to make two of these in a matter of about an hour, as well as a third on a whim one morning for a special event. I will be making many more…maybe even a dress!
We look forward to seeing many more LDT/raglan creations over in the Love Notions Pattern Support group. Make sure that you are sharing!!!

---
We're running all kind of contests and giveaways all week long. Today through Friday you can enter the rafflecopter below to win a Juki serger!