How to Sew a Sleeve on a Knit Shirt
Want to sew a Laundry Day Tee but you fear attaching the sleeve? This video tutorial is for you!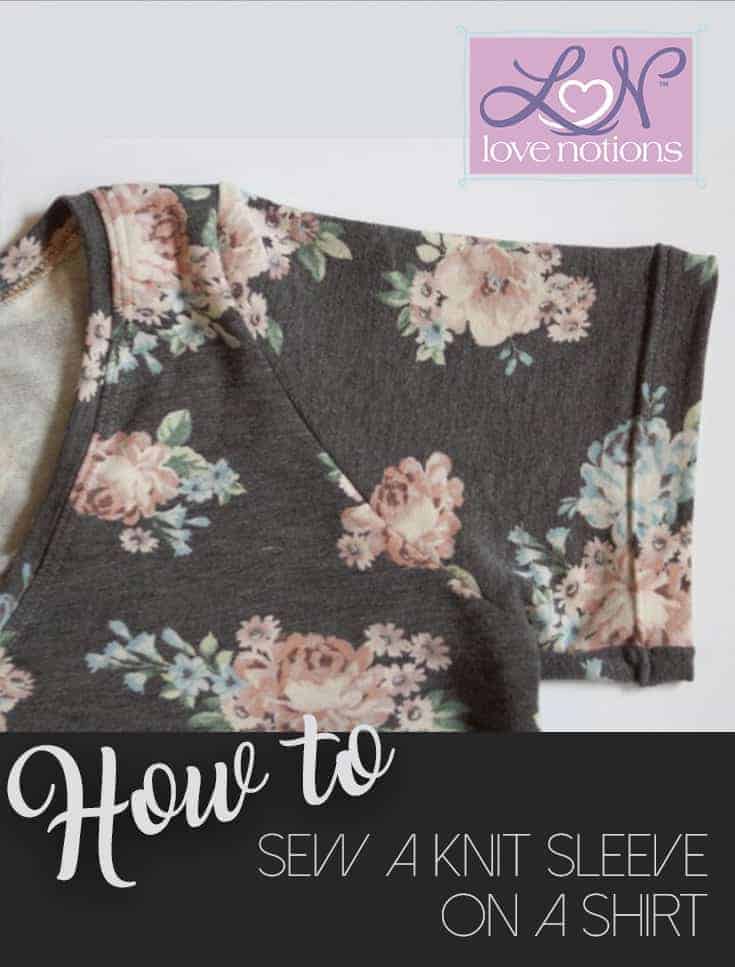 Any knit sleeve attached flat, meaning you sew the sleeve to the body of the shirt before sewing up the side seam, is attached this way. So if you are having trouble with any knit shirt pattern, this tutorial can give you the extra help you need.
Enjoy!
I hope you are enjoying our video tutorial series! If you have a request for a video tutorial, please email me (Kelly) at help@lovenotions.com and I'll see what I can do.