Today is wrap up day for our Lace Summer Tour. I really hope you are feeling inspired to add some lace elements (especially lace overlays) to your favorite patterns!
Lace overlay inspiration
Lace overlays are a great way to add a lace touch, but not feel exposed. It's super easy to do! Here is a tutorial we did featuring the Cartwheel Collection.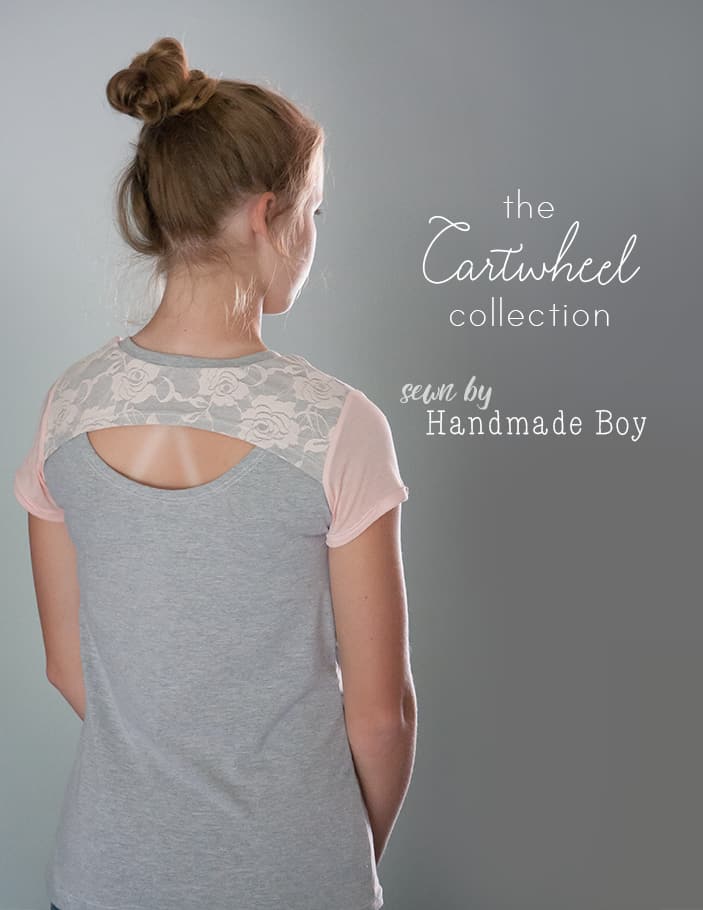 Another lace overlay that I did that I loved was using Bluezette. Stretch lace can really vamp up a pattern's level of formality! I have some tips for helping prevent itchy seams in the sew along we did.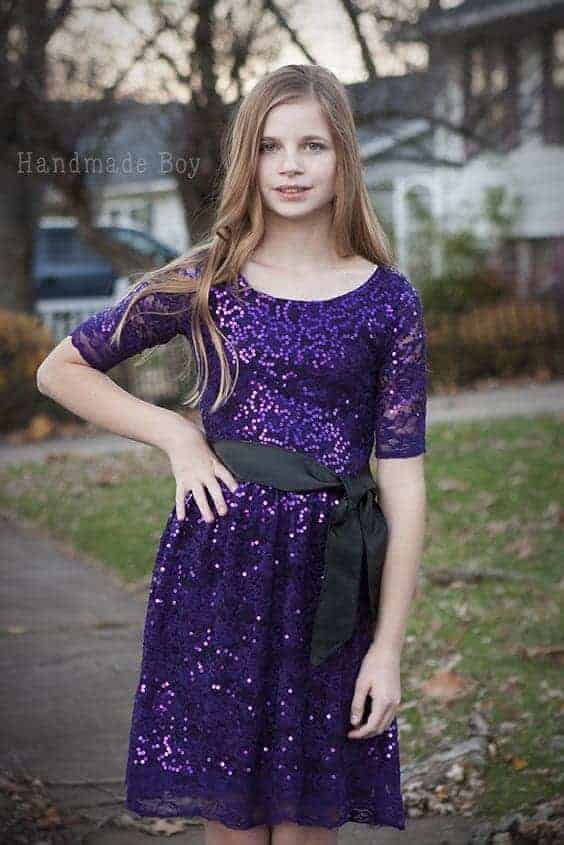 How cool would Forte be with a lace overlay like this Pinterest inspiration below!
https://www.pinterest.com/pin/181199584992239883/
Or how about a lace overlay with Sonata to create a look similar to this Pinterest find!
https://www.pinterest.com/pin/181199584992239893/
Today's lace overlay bloggers
For our final day of the Lace Summer Tour we have Caroline from Sew Like a Sloth,  Victoria from Very Blissful, and Pat from Seamly Behaviour.
Caroline took Luna to another level with this amazing black lace number she designed. This definitely shows that fabric has a huge influence in a pattern! Read all about her lace Luna on her blog Sew Like a Sloth.
Victoria went with the peek-a-boo lace approach for her look. Visit her on her blog Very Blissful for all the details on her stop of the Lace Summer Tour.
Pat loves sewing for her grandchildren and it certainly shows! She created a beautiful number for her granddaughter using the Cartwheel Collection. Go say hi to Pat on her blog Seamly Behaviour to see the entire outfit.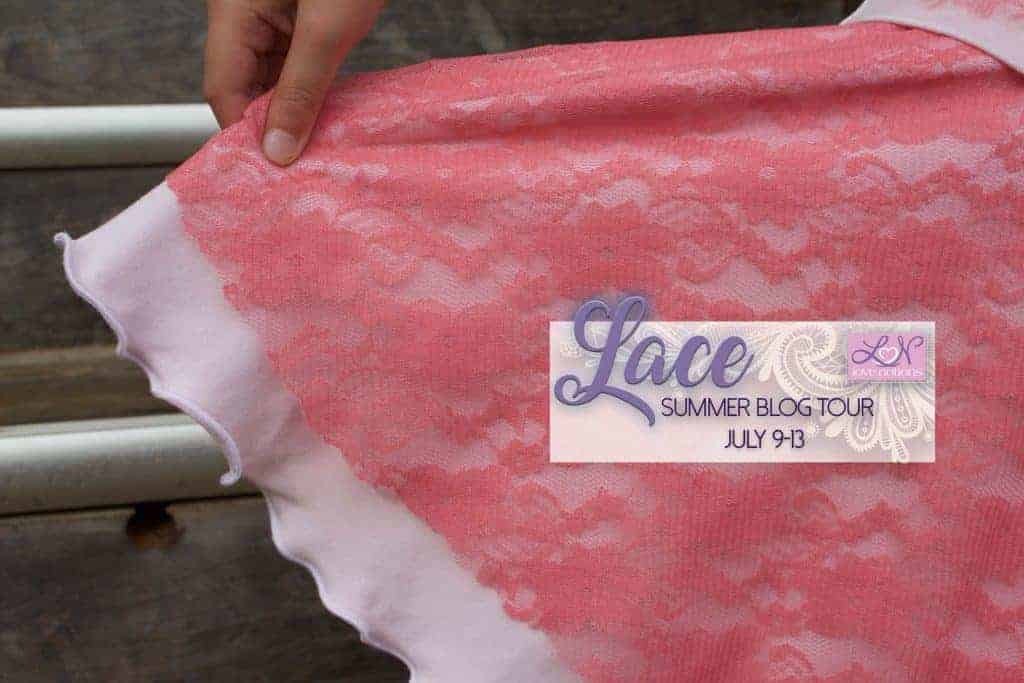 Thank you for following along
We appreciate that you joined us this week for the Lace Summer Tour and especially for today's lace overlap post. Feel free to share your Love Notions Lace makes in the Facebook Support group, or on Instagram and tag us and use the hashtag #LoveNotionsLaceSummerMake.
Don't forget to go back and see anybody you may have missed on the tour!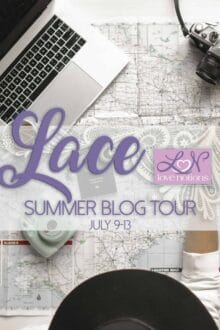 Monday: Sewing Curves SewSophieLynn Kainara Stitches
Tuesday: doodlenumber5 My Heart Will Sew On Third Shift Creations
Wednesday: Princesse et tresors Phat Quarters
Thursday: All Things Katy! Back40life,Sprouting JubeJube
Friday: Sew Like a Sloth Very Blissful Seamly Behaviour
Pin this Lace Inspiration Post for later!
Start Shopping