Legato Jeans Course
$25.00
Introducing the Legato Jeans course! This on-demand course can be watched on YOUR time. No limits, no expirations. Binge it or watch it in chunks. Replay the tricky spots until it clicks for you. Tami walks you through each every step the way. If you've never sewn jeans before, this is the course for you. Tami takes the mystery out of intimidating subjects like size, notions needed, sewing the zipper fly, sewing the waistband, installing rivets and more.
Include the Legato Jeans pattern to the course & save $5?
This item:
Legato Jeans Course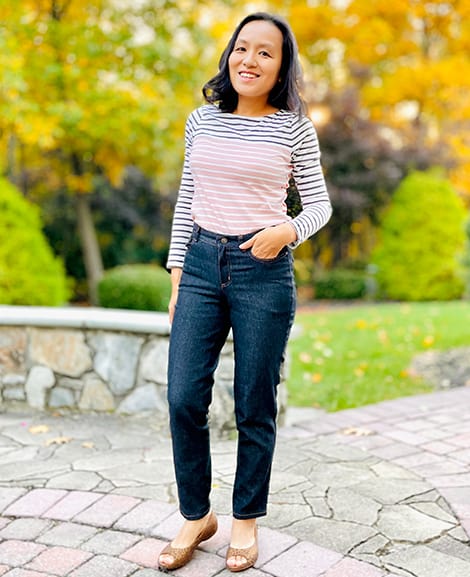 Description
Only logged in customers who have purchased this product may leave a review.