Welcome to Day 1 of the Sloane Tour
In case you missed it, the Sloane Sweater received an update last month. Sloane now has a hood option, kangaroo pocket AND elbow patches! To make it even more fun, Tami created this amazing thumbhole cuff add on for the Love Notions Bash in October. And to take things to an even more amazing level, the girls' Sloane was created! Yeah, we've been busy here! Now, all this amazing stuff deserves a show!! So this week, I've put together some super cool bloggers to show you what Sloane is capable of! Are you ready for some inspiration and even a couple of new hacks? I know I am!!! Drum roll please………
I introduce to you, the Sloane Sweater Tour!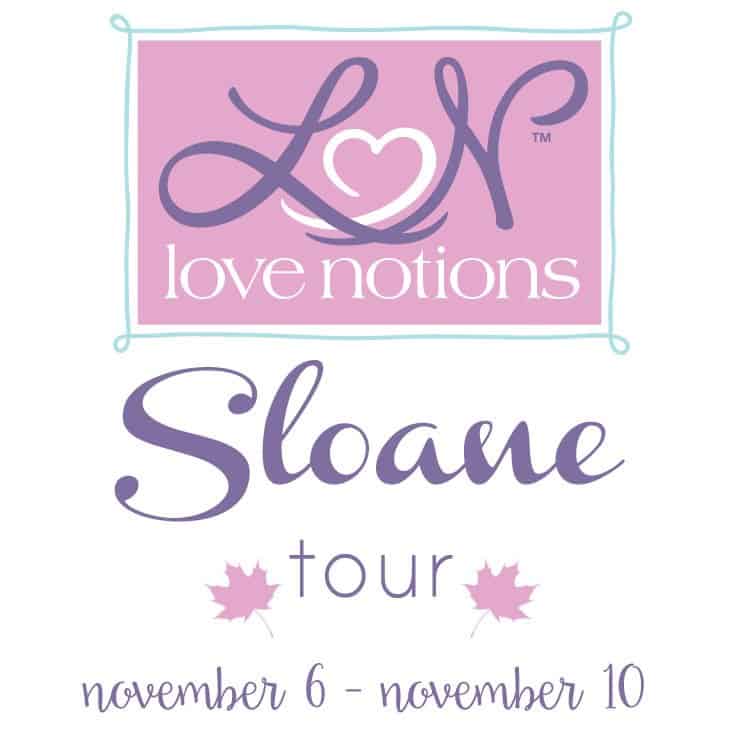 I don't know how we do it, but we always get the BEST bloggers for our tours!! Day one features some of your beloved Love Notions regulars.
Shelly took Sloane and gave her an edge with some stretch vegan leather and black knit. She also added a pleat in the back, which I love!! You can find out how Shelly added the pleat by hopping over to her blog Sew Shelly Sew.
Courtney always sews up the best clothes and her Sloane is no exception. I LOVE the drawstring she added and the fabric combo is just awesome. Join Courtney over at The Wholesome Mama to see the whole sweater.
 Kasey is rounding out our day 1 with a genius idea to add a split hem to her Sloane!! I mean, really, just when you think Sloane has it all, Kasey thinks of THIS!! Find out how she did it over at Ruby Rue Creations
Be sure to stop by tomorrow for Day 2. You don't want to miss a thing on this tour!!
Have you sewn up a Sloane Sweater and want to show it off? Join us in our Facebook Support Group and share your Sloane with the hashtag #sloanesweater or post on Instagram and tag us @lovenotions.