Boyfriend Cardigan Sew Along Day 3
The live recordings of the Boyfriend Cardigan Sew Along has been so much fun! Today is day 3 and we are going to focus on assembling the side seam, the vent and hemming.
Today, we are focusing on sewing up the side seams and constructing the vents, along with hemming the sleeves. We also went over how to use a double needle in the live video! Ready? Let's do this!
I love the detail of the spit hem vents the Boyfriend Cardigan has! Need extra help with this part? We have a video in the tutorials section! You can also watch me sew it in the video at the end of this post.
Next, take care of hemming the bottom and the sleeves! For hemming those sleeves, I really recommend a double needle. Need help learning how to use one? Skip to 39;29 in the video for that part.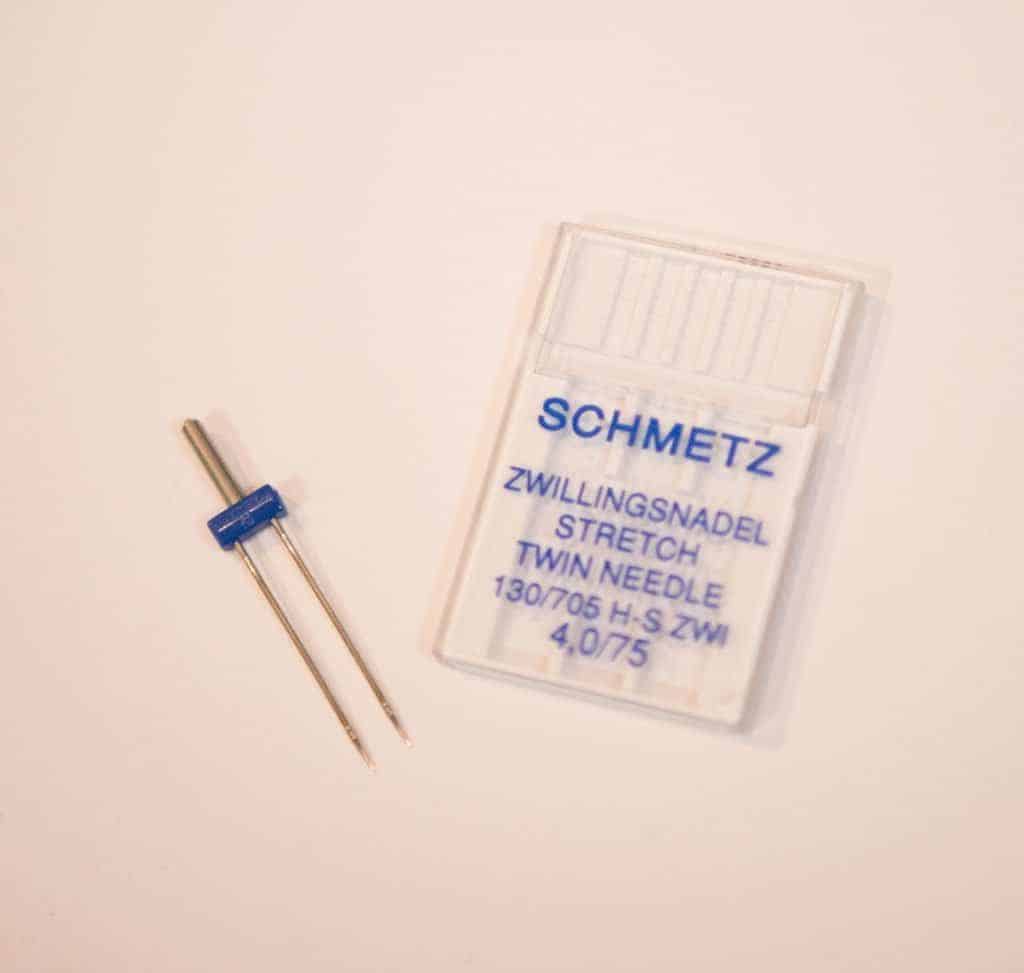 Once you have your sleeves hem, that's all there is for today!
You can find day one here and day two of the sew along here. Join in on the LIVE sew along fun in the Love Notions Support group on Facebook. If you want to comment on the video, you will have to view it directly from Facebook here.
Easy as pie! Join me back here tomorrow for adding the shawl collar/hood/ or hemming the neckline/front.
Girls Boyfriend Cardigan

$

10.50

Ladies Boyfriend Cardigan

$

12.50