It's sew along time! This week we will be sewing the Allegro pattern. There are several options with the Allegro; two shorts length, two skirt lengths, joggers, and crop pants. We have a busy week ahead! Let's jump into the Allegro Sew Along with both feet!

Fabric Fabric Fabric
I've said it before and I'll say it again, picking fabric is always the hardest part of the project for me! I can never decide what I want to use! Do you have that problem? It starts with trying to figure out what look I'm going for. Casual or athletic, something bold or a neutral? So many decisions to make! The Allegro pattern is great because it can create so many different looks. This week, I'll be creating athletic looks and casual looks, something bold and a surprising neutral.
My fabrics for the Allegro sew along were provided by Style Maker Fabrics and The Fabric Fairy. Isn't this pile gorgeous!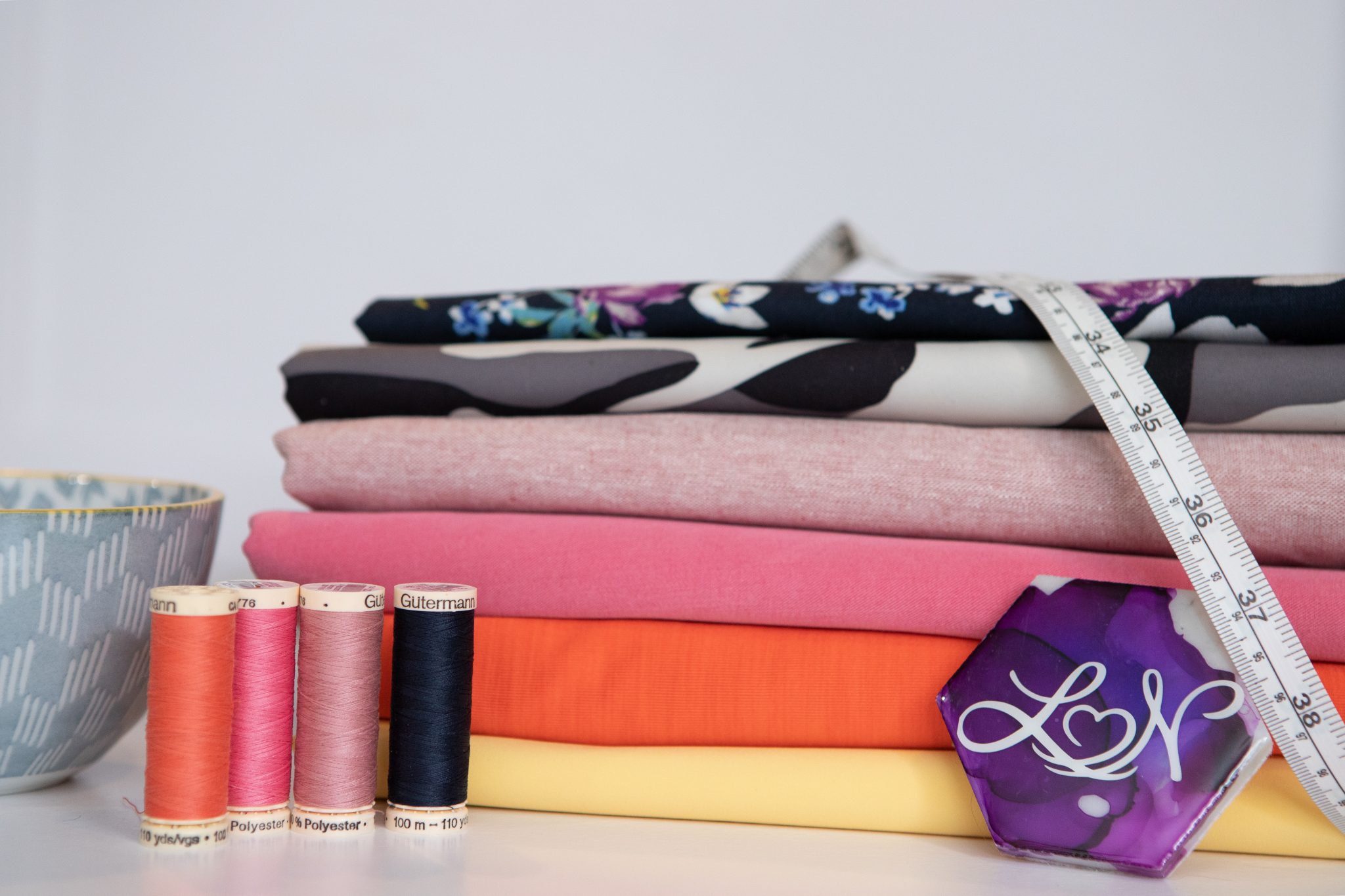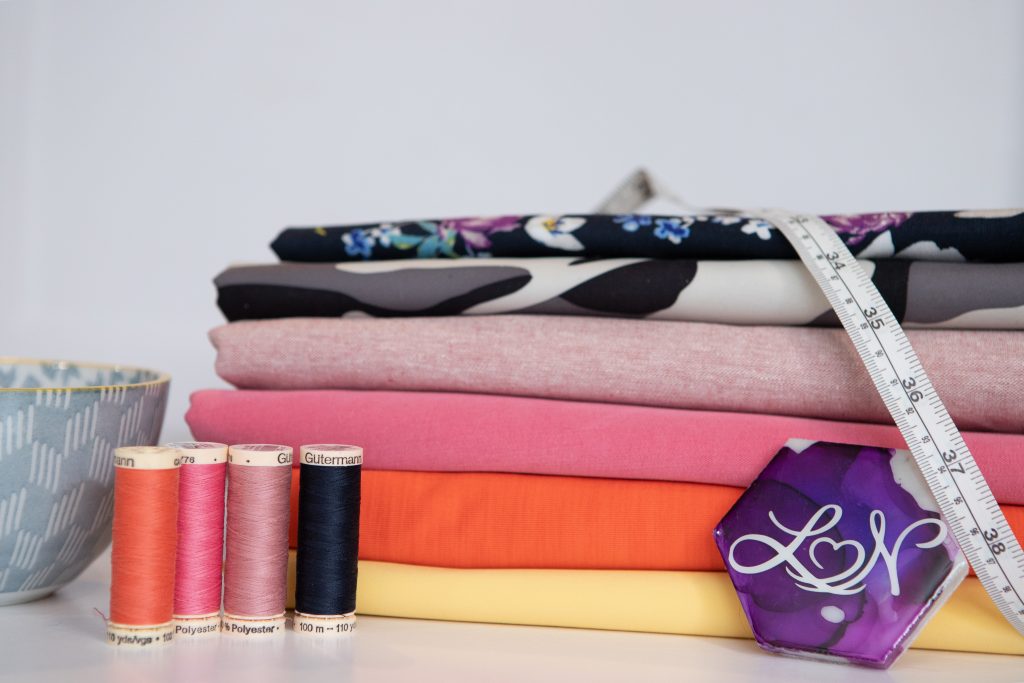 Let's start with Style Maker Fabrics.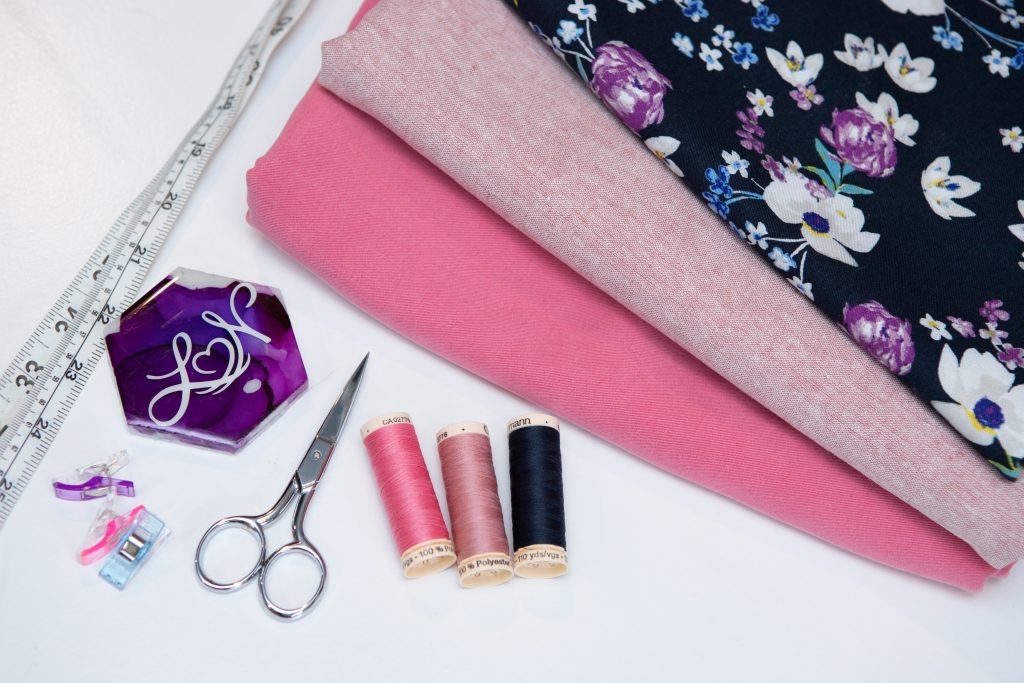 Style Maker Fabrics is a new to me shop and I have to say, it was love at first sight! I spent so much time browsing their fabrics! And discovered new fabrics in the process! I am so excited to share these with you.
First, let's talk about this tencel twill in melon. It. Is. Amazing. It's nice and sturdy, which is great for bottoms. Yet, it still has beautiful drape. And to make it even better, it is so soft! It's almost a brushed quality. Oh and it's a bit cool to the touch. I have some joggers planned with this fabric and I can't wait!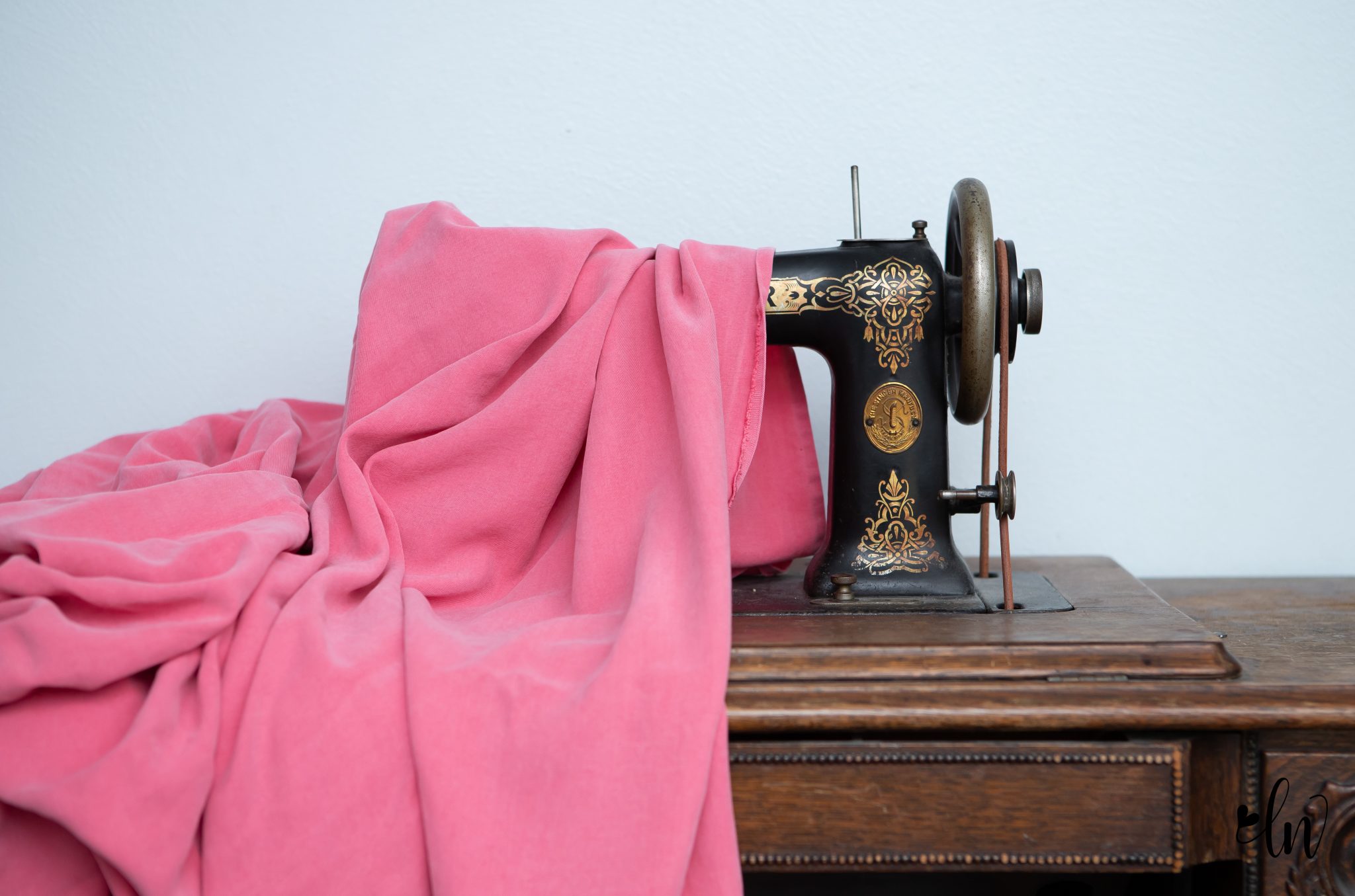 My next pick from Style Maker Fabrics was a classic linen. I went with Essex Yarn Died Linen in Berry. I've used Essex Linen before. I know it washes up beautifully and wears just as great. I have a maxi length skirt planned for this.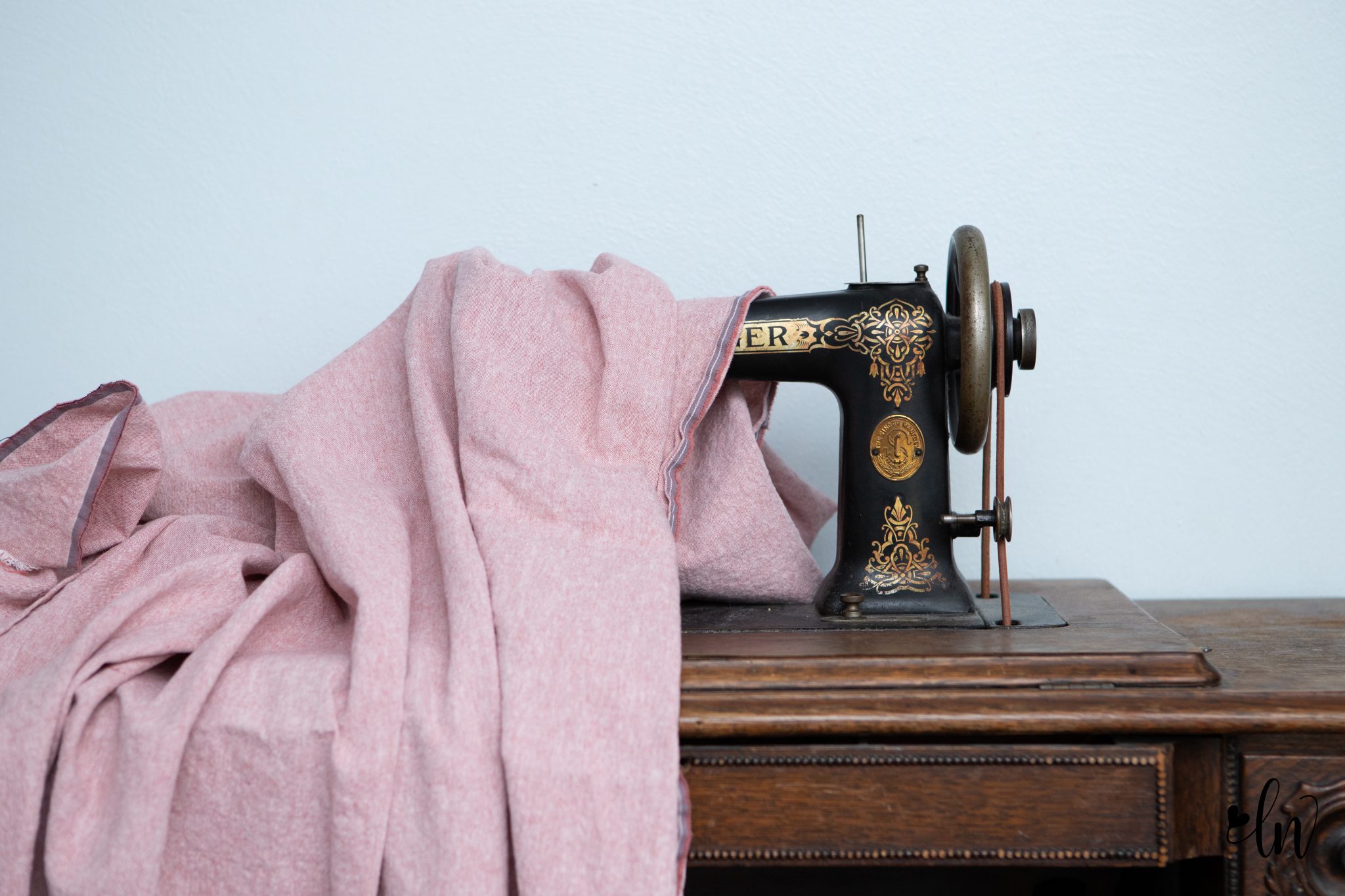 This floral rayon twill is also new to me fabric. Another fabric that is ideal for summer, it is light weight and breezy. This floral is going to make a fantastic pair of 5″ length shorts.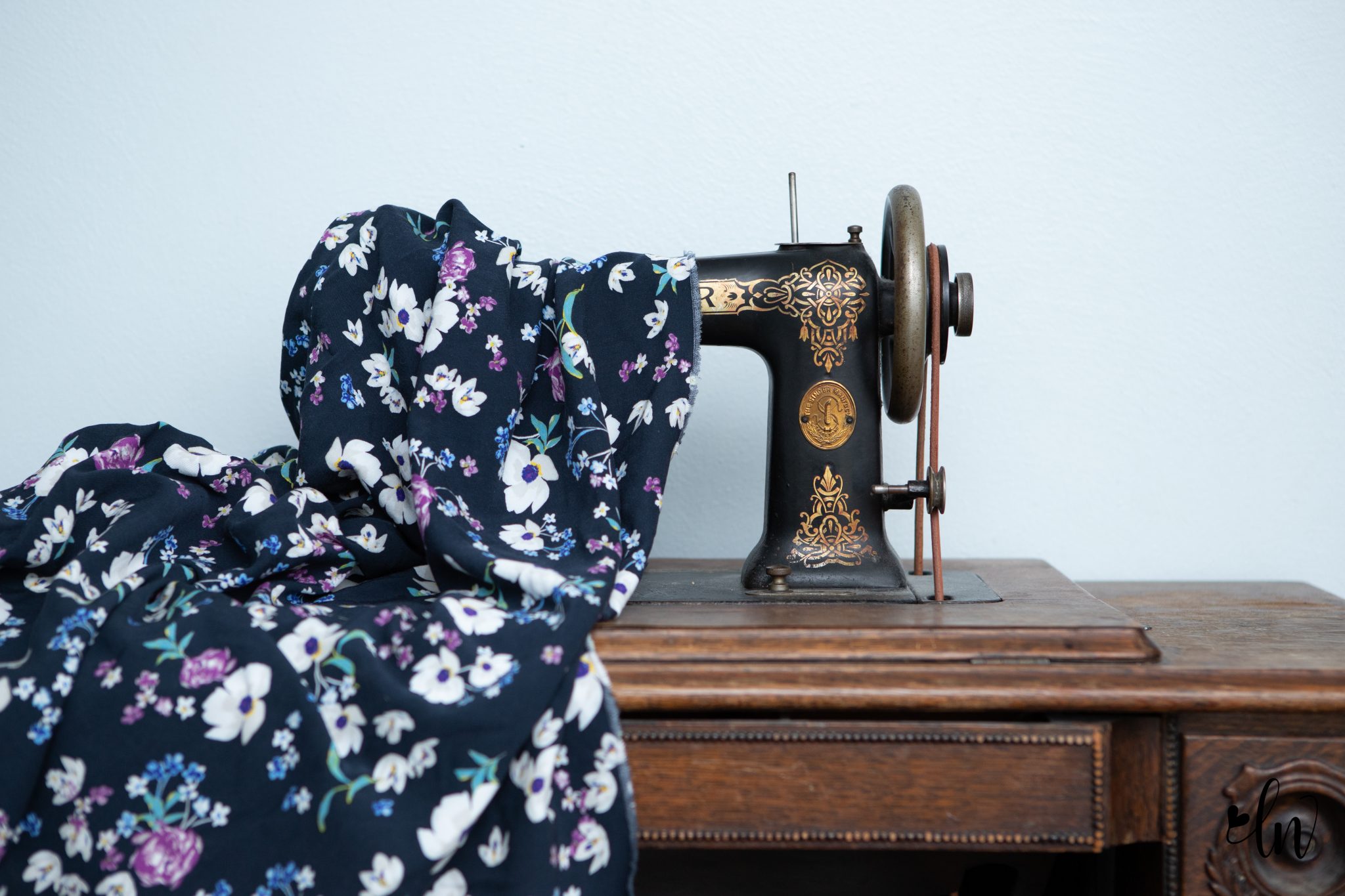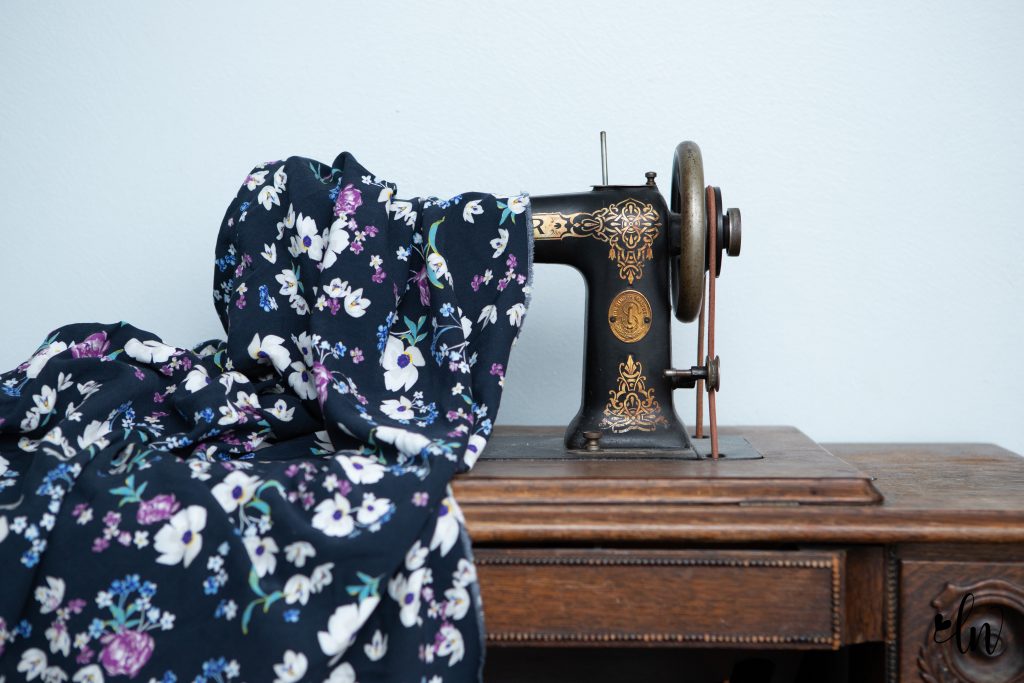 Did you see the threads in the photo above? Style Maker Fabrics will pick the perfect thread for your project! Just click the little box when you add your fabric to your cart to add thread to your order with no stress of selecting the correct shade!
My pretties from The Fabric Fairy  for the Allegro Sew Along are also amazing! I've shopped The Fabric Fairy before. But, I did find a new fabric! A member of our Facebook Group made this amazing pair of crop Allegros in a stretch woven from Fabric Fairy. I had to do the same! The rest of my order fell into an athletic theme and I couldn't be happier!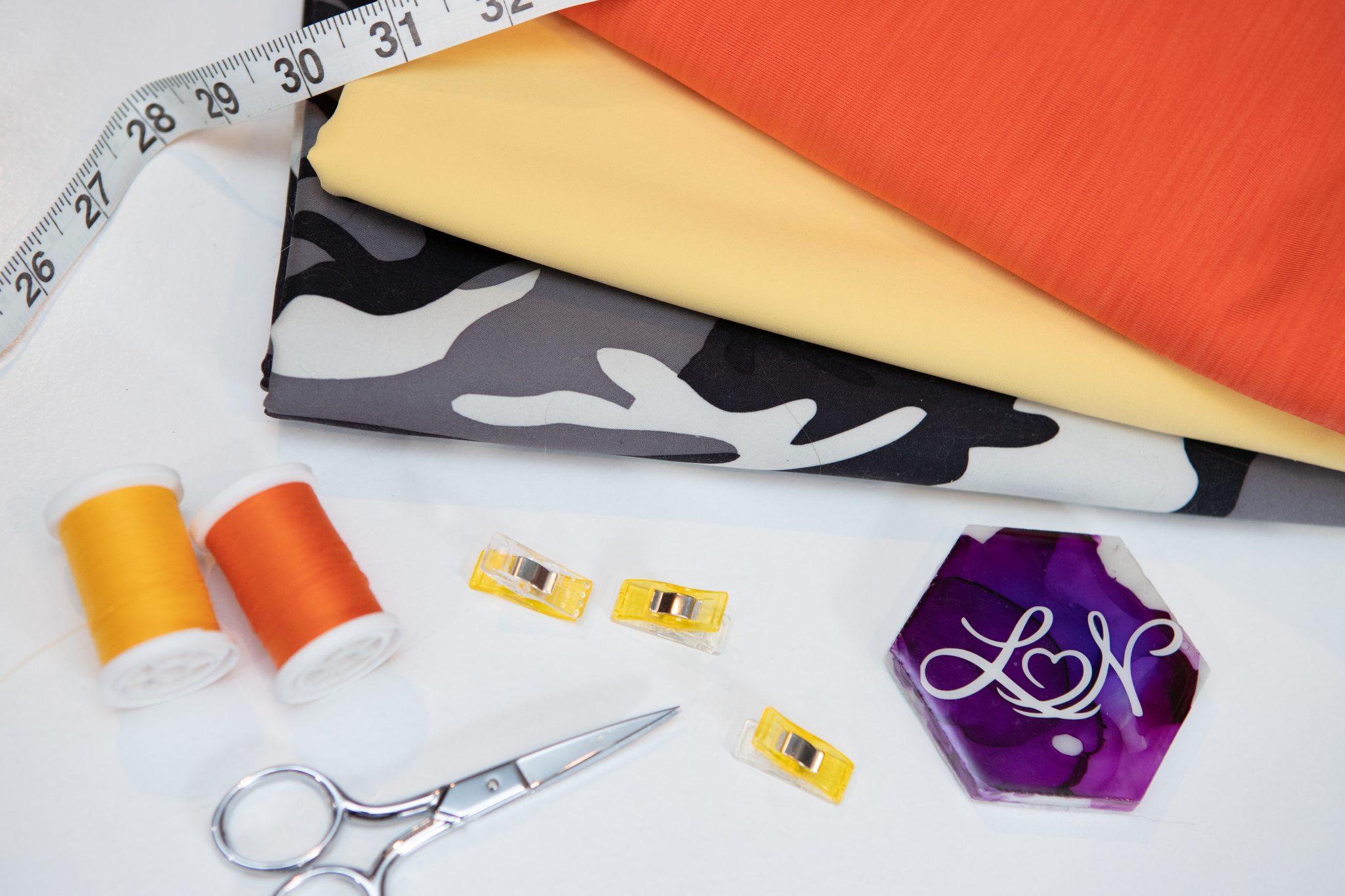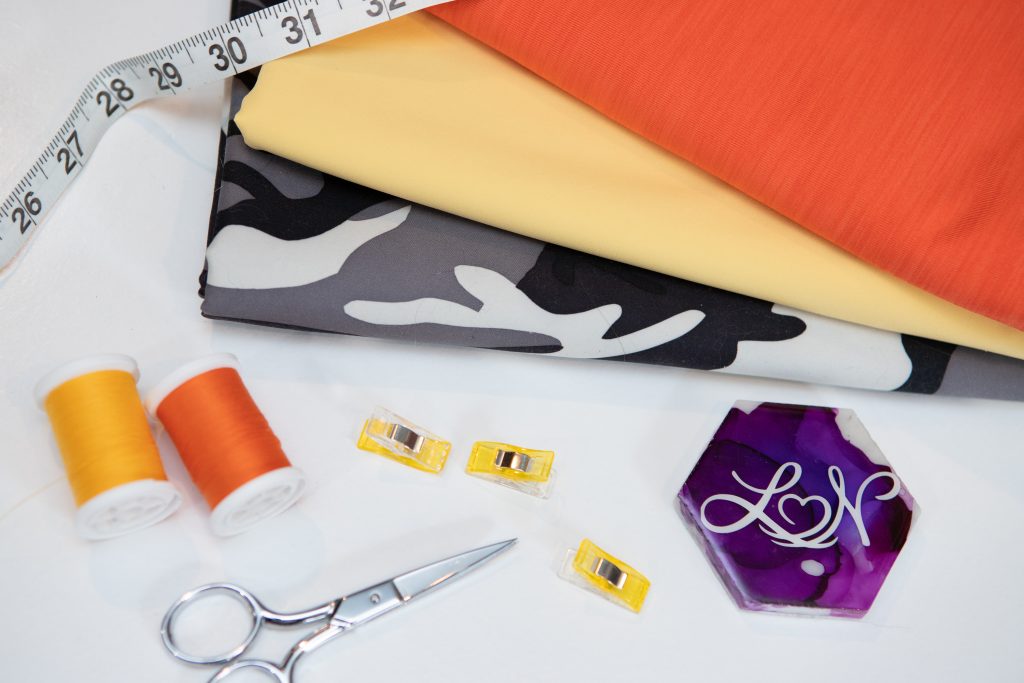 Let's start with the stretch woven. I selected a sweet shade of yellow called Flaxen in The Fabric Fairy's stretch woven. The stretch woven is a light weight fabric and reminds me of summer weight athletic fabric. It's thin and has a great drape. The yellow is a bit sheer, but the peacock and sable that are in my stash are not. I think I may use this fabric for a fun hack! First, I need to see if I have enough. More details to come later in the week!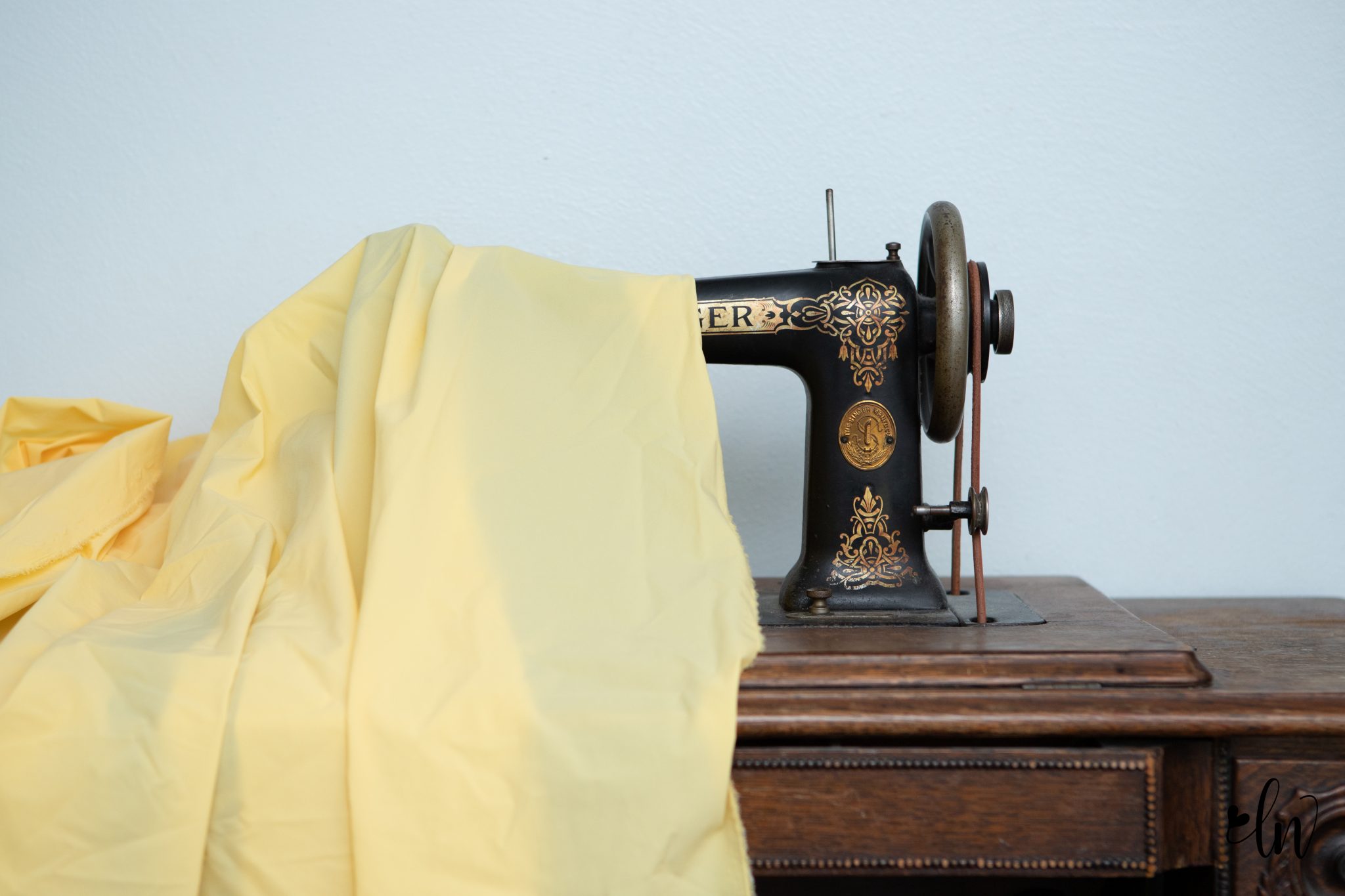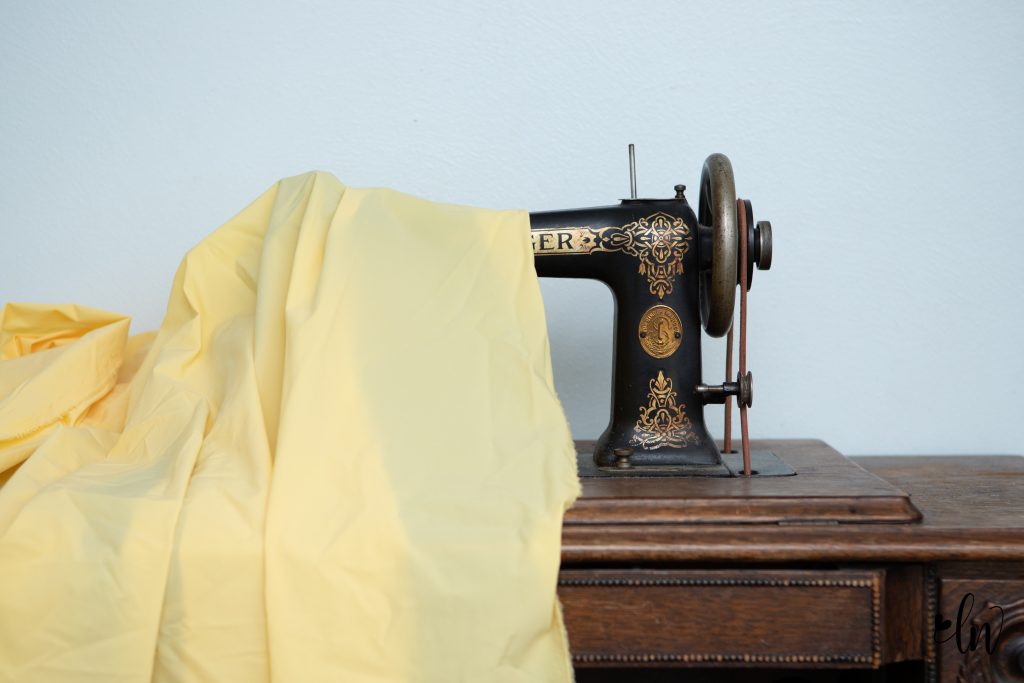 The Fabric Fairy has a large selection of board short fabric. I had to take advantage of that! The Allegro pattern can make the perfect pair of beach shorts! Or a swim skirt! I thought this black and white camo fabric was fun for some 9″ shorts.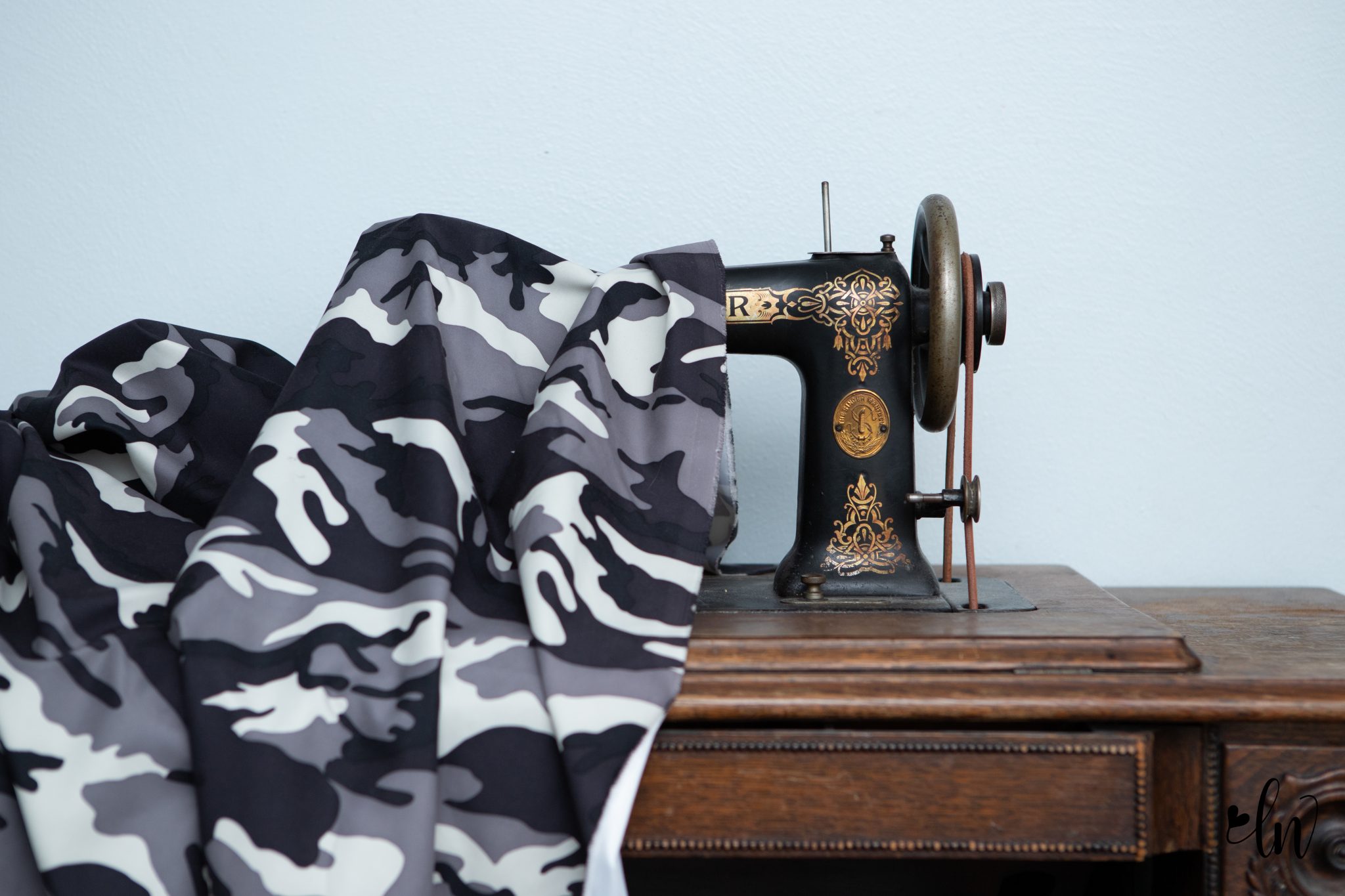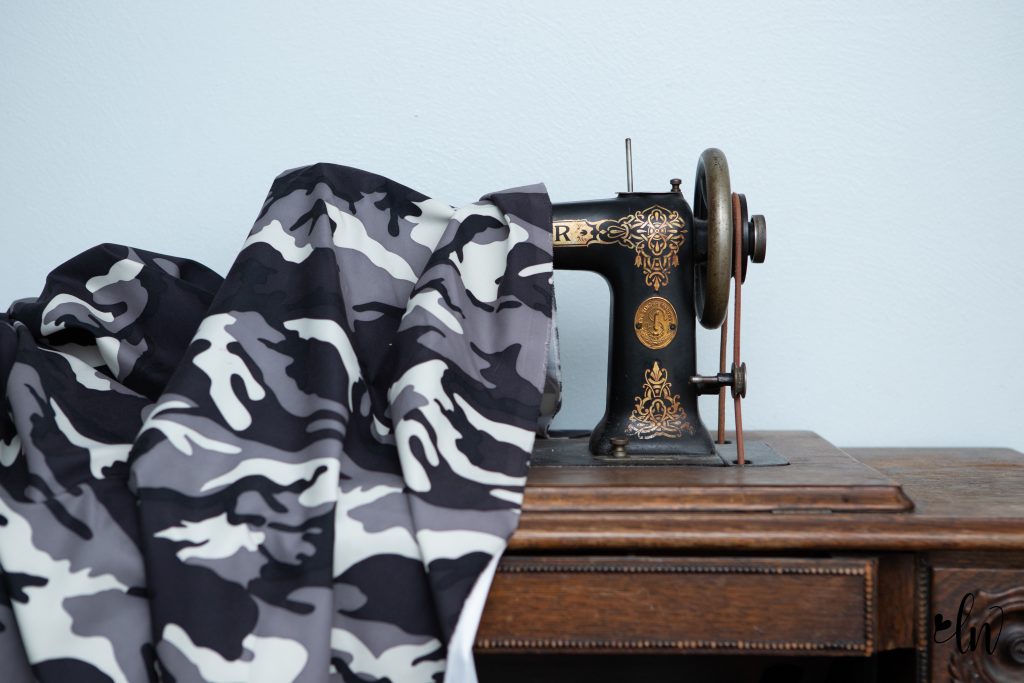 Keeping with the athletic theme from my The Fabric Fairy selections, I have this tangerine dry flex poly spandex jersey. It's bold and bright and I think it will be perfect for a knee length skirt. And if I ever get back to running, this skirt will be perfect!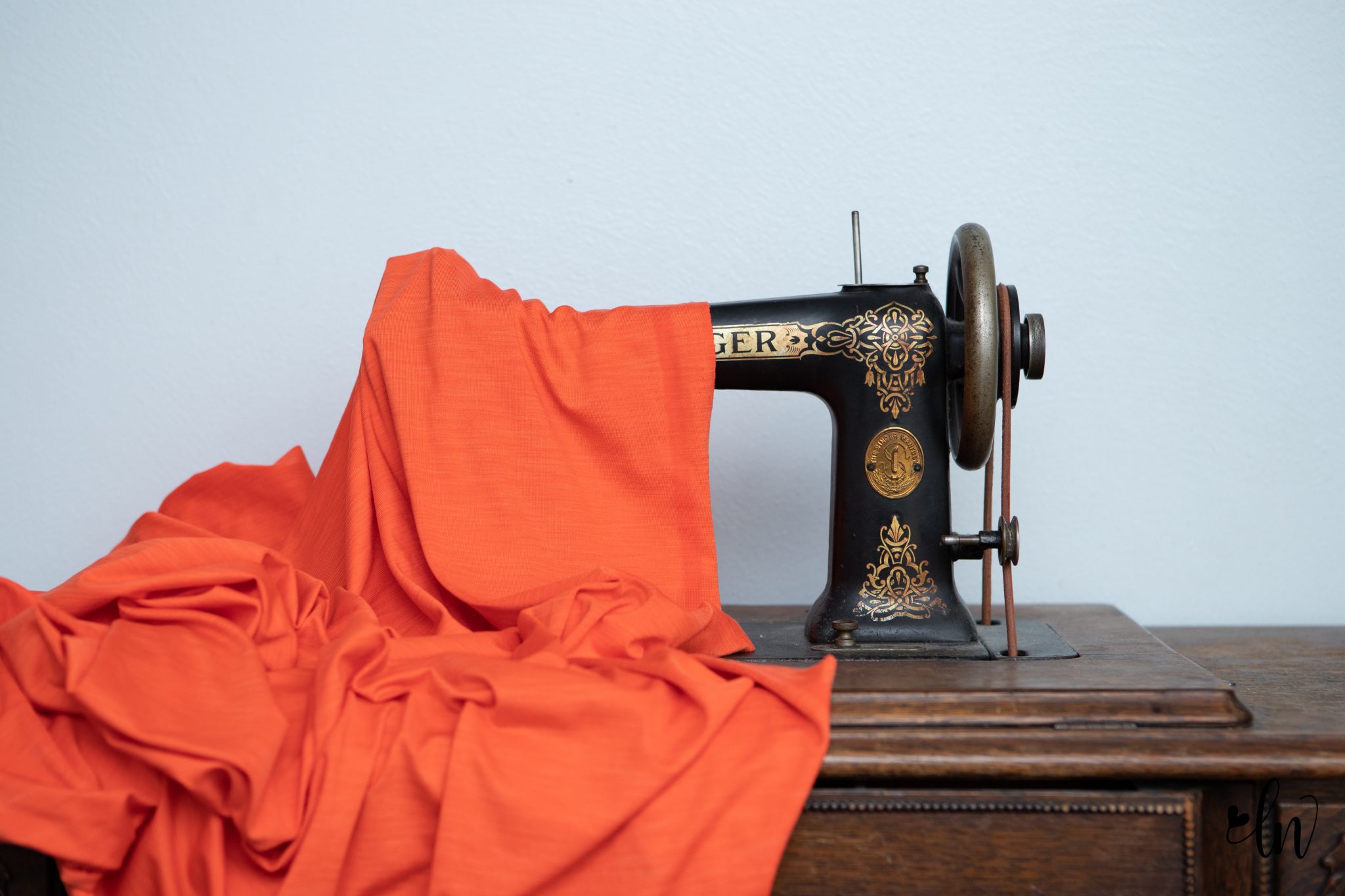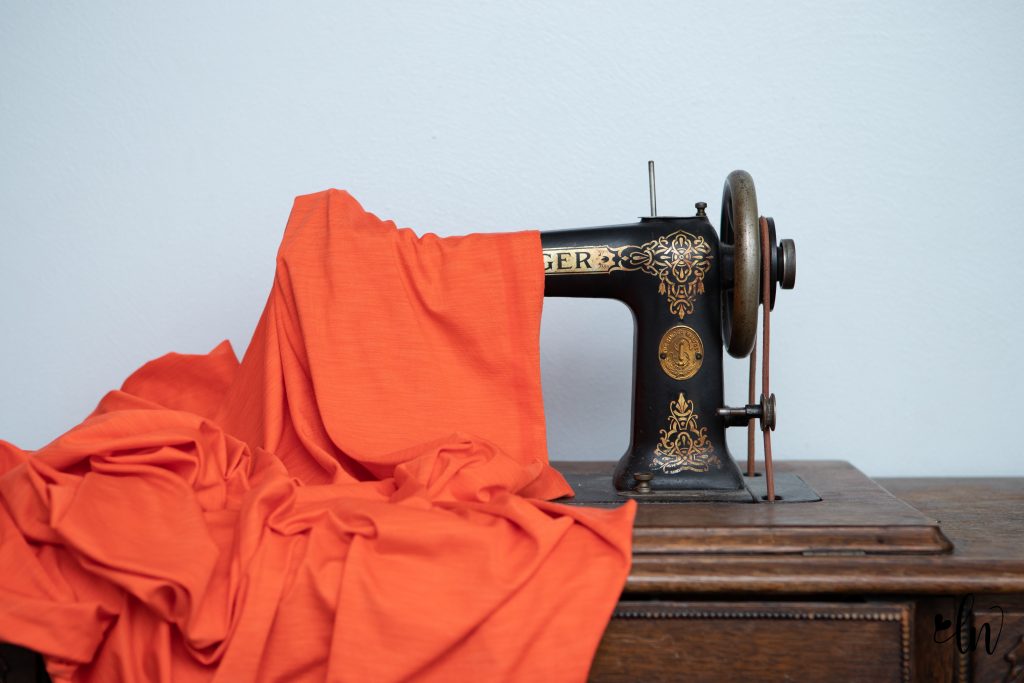 If you are wondering what other fabrics would be great for the Allegros, check out Tami's post from Friday. She did an amazing job discussing fabric options!
Measuring
The first thing you should do before printing your pattern is to measure yourself! Accurate measurements is the key to sewing a garment that fits. The sizing in patterns is different than store clothing sizes. Measure yourself and use those numbers to determine what size you are making. Just because you wear a size 16 in your favorite jeans, don't assume you will also be sewing a size 16. Take your hip measure and use that as your base size. You want to make sure the measuring tape is parallel with the floor when you measure your hips and that the tape is snug, but not cutting into your flesh. Wrap it around the fullest part of your hips/seat. That is your base size. Also measure your waist. Blend sizes if you are a mix of sizes. My full hip is a 42.5″, my waist is almost 35″ and my thighs are 24.5″. I sewed up a muslin in a straight size 12 with elastic to fit my waist. I found the thighs just a bit snug, so I am blending out to a size 14 on the next pair. I will show you how to do that.
If you need some help in how to measure, this post from the Sabrina Sew Alongs has all the specifics on how to measure your waist, hips and thigh, pictures included!
Making adjustments
Print the sizes you need for your body. I don't suggest blending more than 3 sizes away from your base size. And remember, your base size is your full hip size. I'm trying something new and using a projector to cut my patterns. I selected both sizes 12 and 14 using the provided projector file for the Allegro. Because I plan to make lots of these, I used the projector file to trace the sizes I need onto Swedish tracing paper, blending them where appropriate for me. I used the 5″ inseam shorts to do this. When I make the pants, I'll simply lay the shorts on top of the pants projection to use the changes I need, then cut the rest of the pants with the projections.
Below, I have a size 12 blended out for a size 14 thigh. Use a long line to connect the sizes you need. For the inner thigh, I went from the end of the crotch curve, to the size 14 hem. I also blended the side seam from the hip line out to a size 14.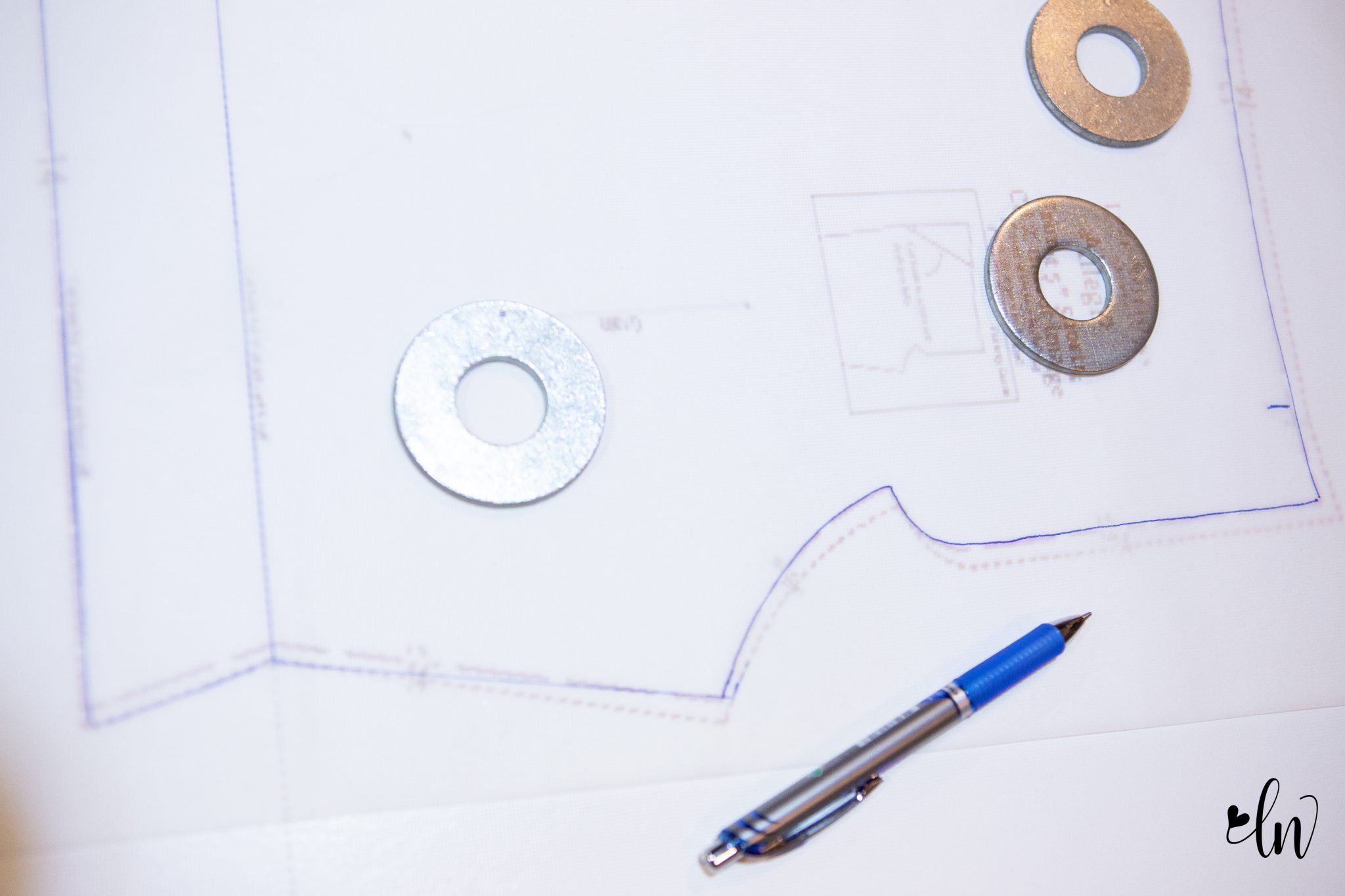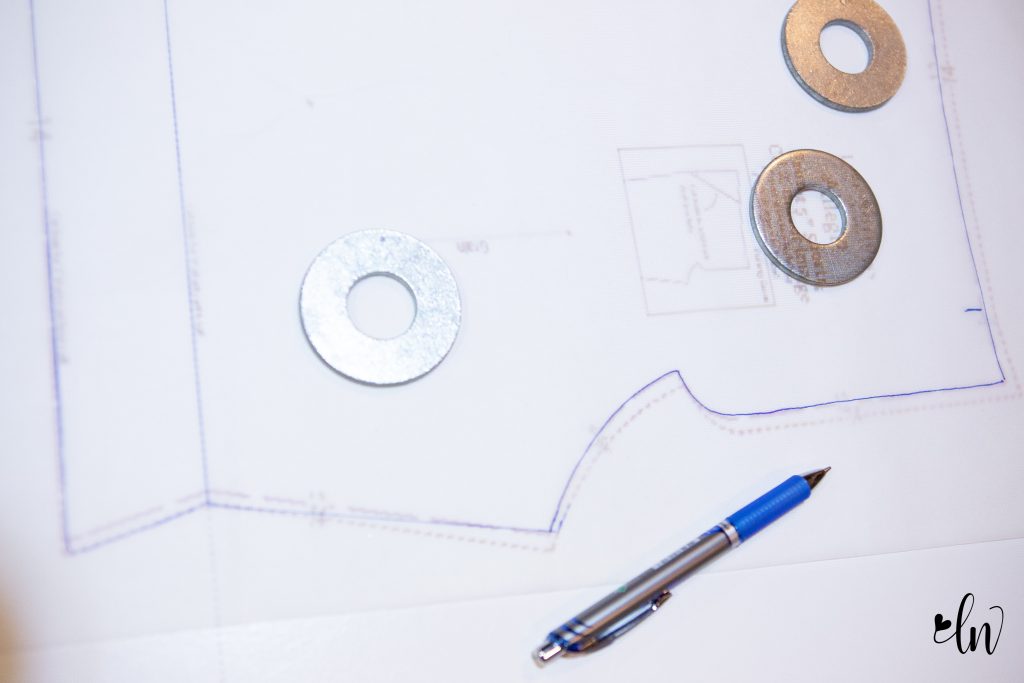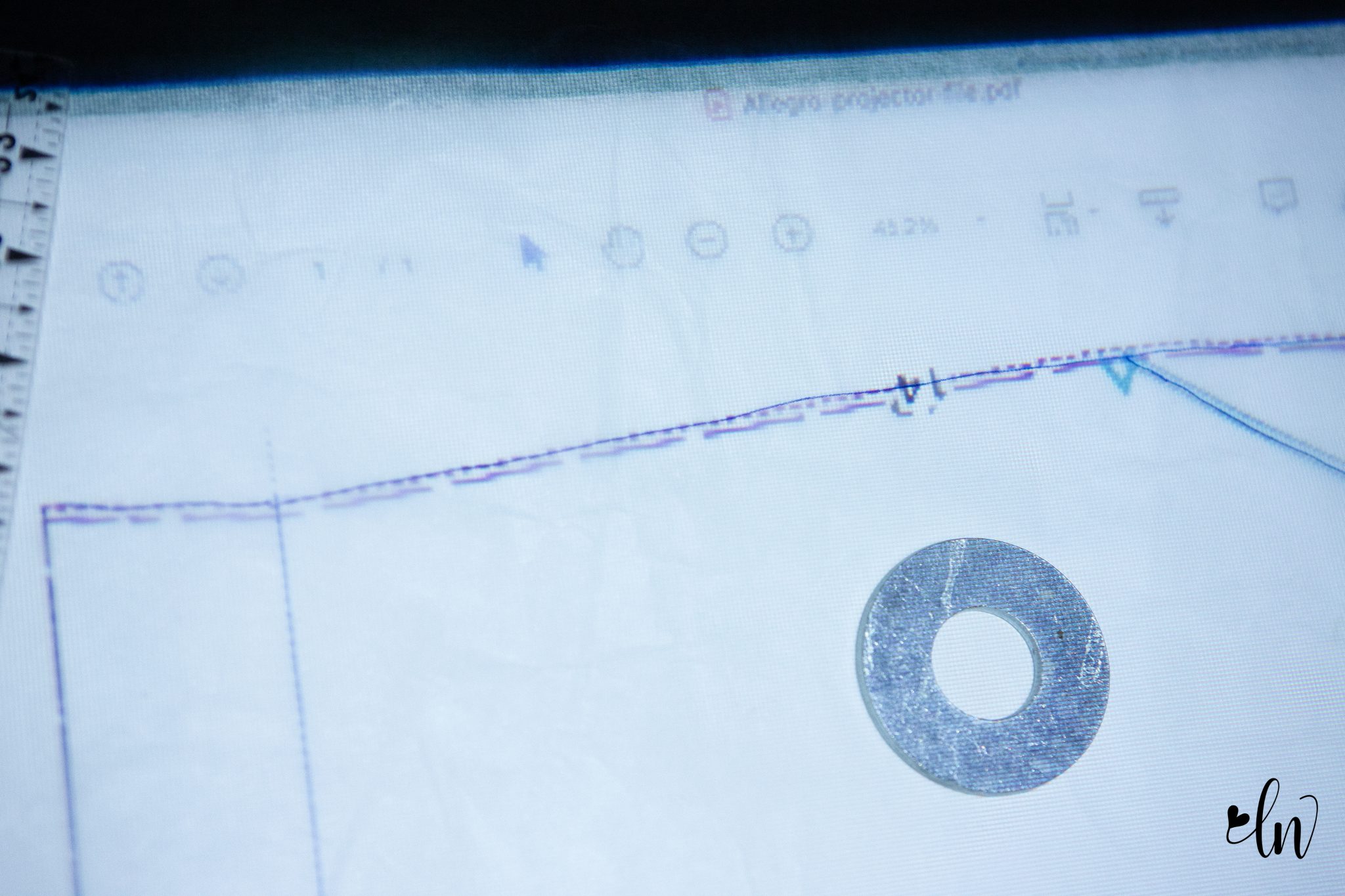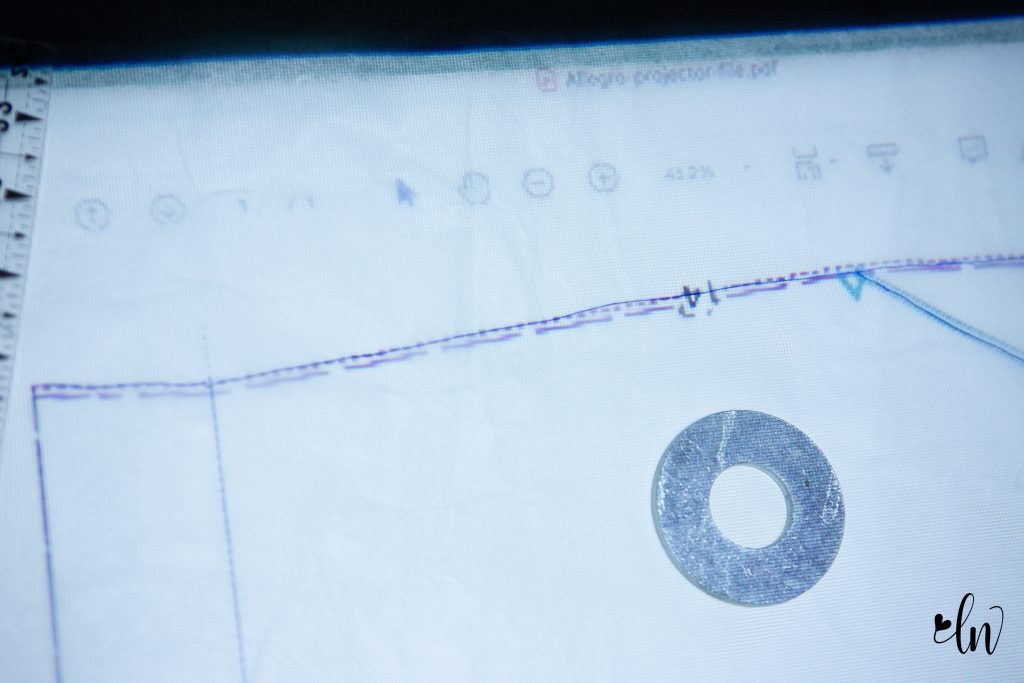 After sewing my muslin, I also learned that I need a bit more room in the depth of the seat. (Hello wedgie!) So, I scooped that out a little bit. You can see the original line and the blue ink line of my adjustment. I didn't need much, just a little more room.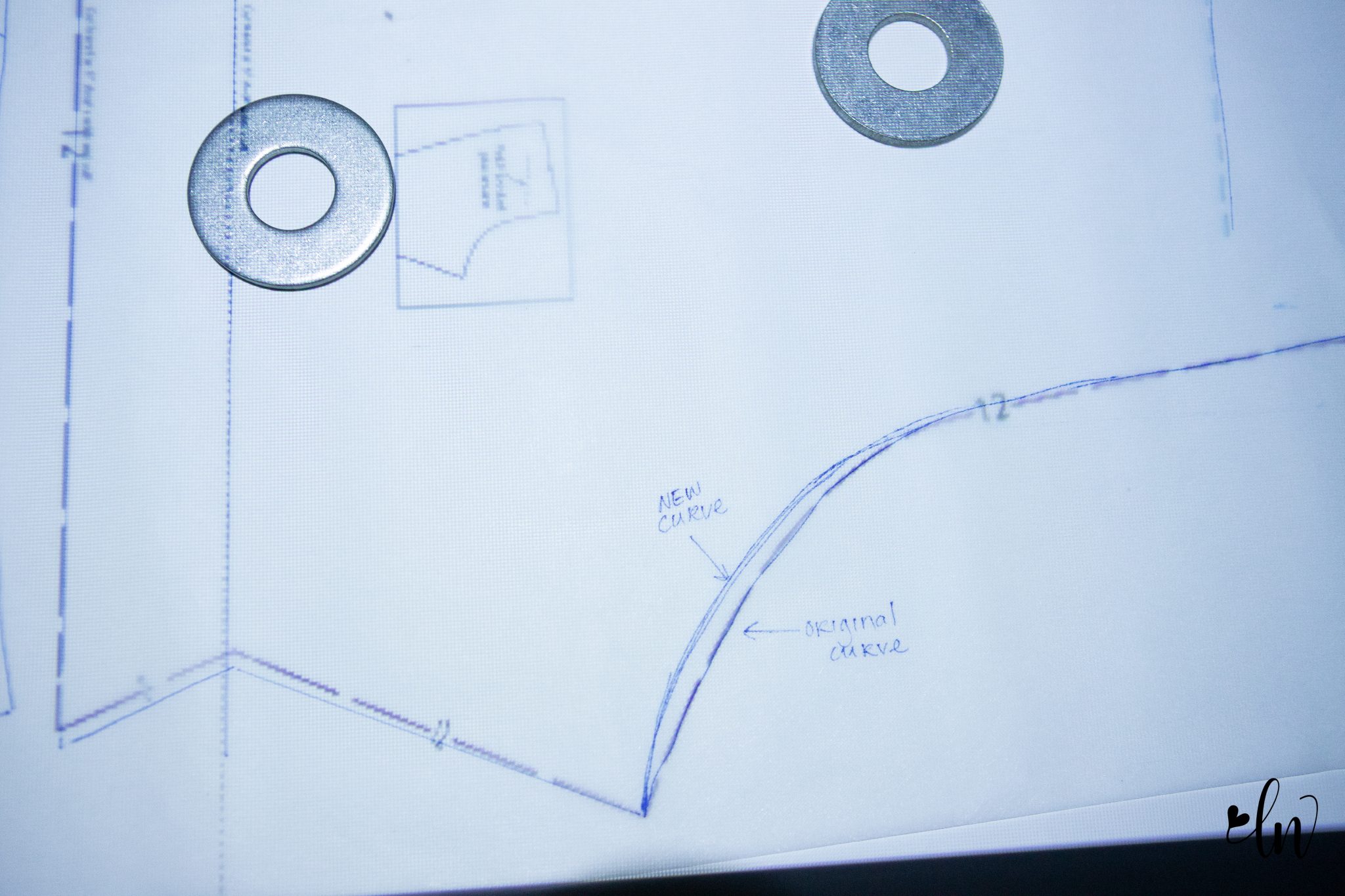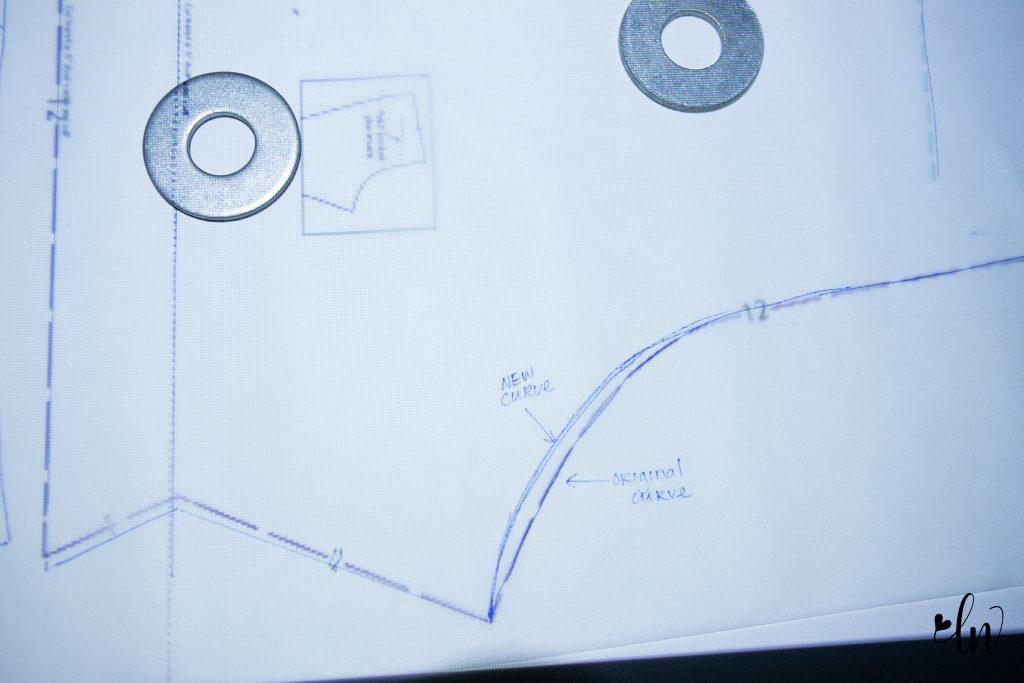 I also needed a bit more height in the back rise, so I extended the back rise up 1/2″ and blended that to the side seam. If you need to reduce the rise of the back, you would do the opposite and lower the rise and blend to the side seam. If you need to adjust the front, you would do exactly the same thing, just on the front piece. If you need more rise all around, extend the side seam and both rise seams to add some height. If you are petite and need to shorten the rise, you just remove the same amount from the side seam and both rise seams.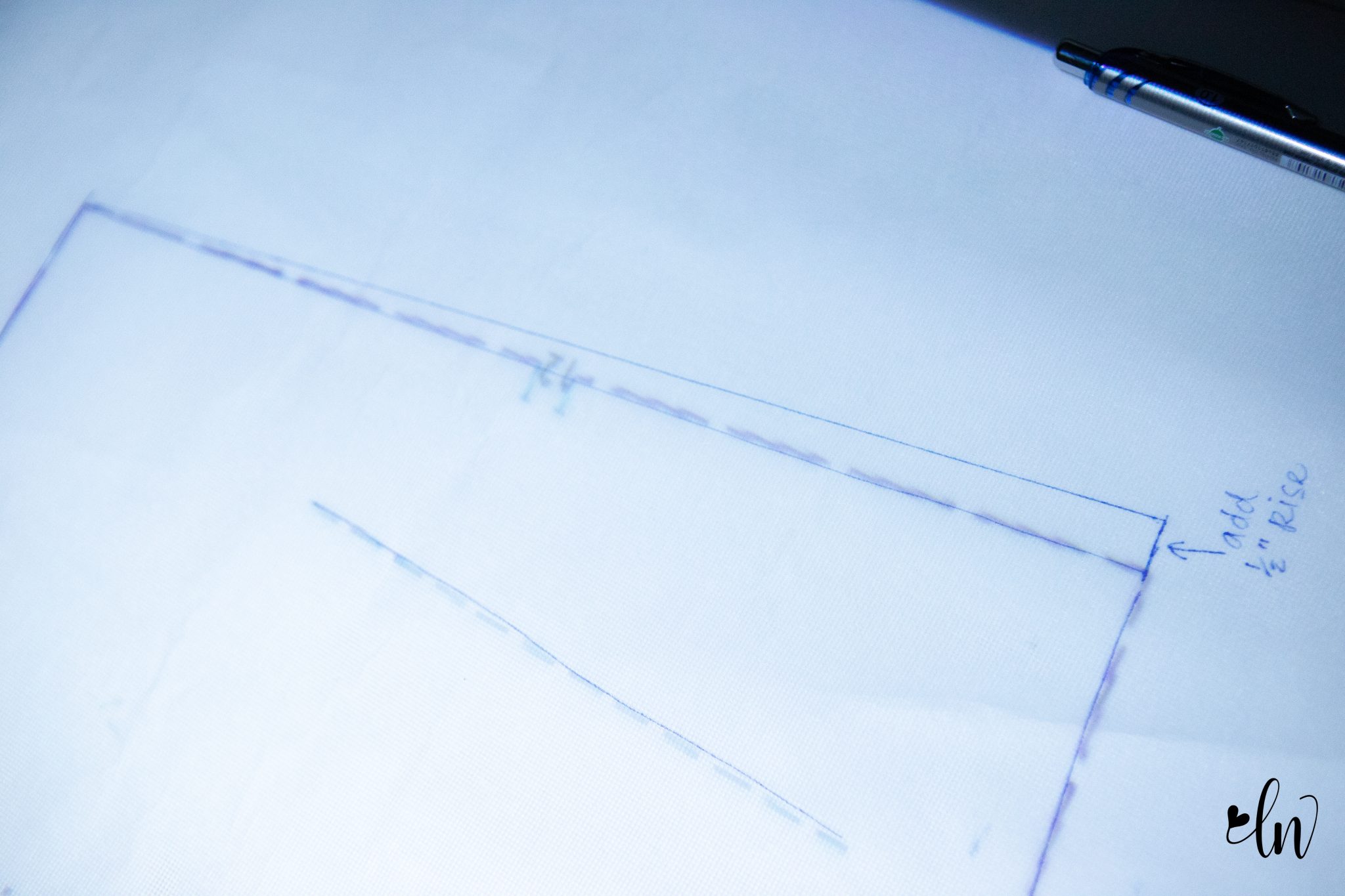 You won't really know what adjustments you need until you sew a pair as they are designed. Grab some fabric you aren't in love with and make a pair. Some flannel or even an old bed sheet are great choices for making a sample pair. Remember, you really need to add the waistband and elastic to get a true feel of how the pants will fit! You can always just pin the elastic together inside the waistband and remove it if you don't want to spend the elastic on a pair you won't ever wear again.
Cut your fabric
After you have your pattern, cut that fabric out! Don't forget to transfer any pattern markings! If you are looking for tips for marking your pattern, check out this blog post. There is loads of information on my favorite ways to mark patterns! You will probably see clips and pins used the most in this sew along.
After you have your fabric cut, we are done for the day! We will continue tomorrow with sewing pockets. If you are part of the Facebook population, join us in our Support Group! We will be having a live video today at 7pm CST talking about fabrics and making adjustments. Join me and you can ask me questions LIVE about the Allegro bottoms!
A big big thank you for our sponsors for the Allegro Sew Along!
Style Maker Fabrics and The Fabric Fairy both provided the fabrics you see in this post. I will be using this gorgeous fabrics all week to create Allegro shorts, skirts and pants! Members of our Facebook Support Group will have a chance to win a gift certificate to each The Fabric Fairy and Style Maker Fabrics and Love Notions Patterns for sewing along with me!
Sew Along Schedule
Monday: Fabric, measuring and adjustments
Tuesday: Sewing Pockets
Wednesday: Side seam construction, cargo pocket hack
Thursday: Waistband assembly, yoga waist hack
Friday: Hem, cuffs, skirt hem construction
BONUS! Pattern Hacks for Allegro & Fabric for Allegro
Pin these to save for later!
Shop Now
[carousel_slide id='397631′]