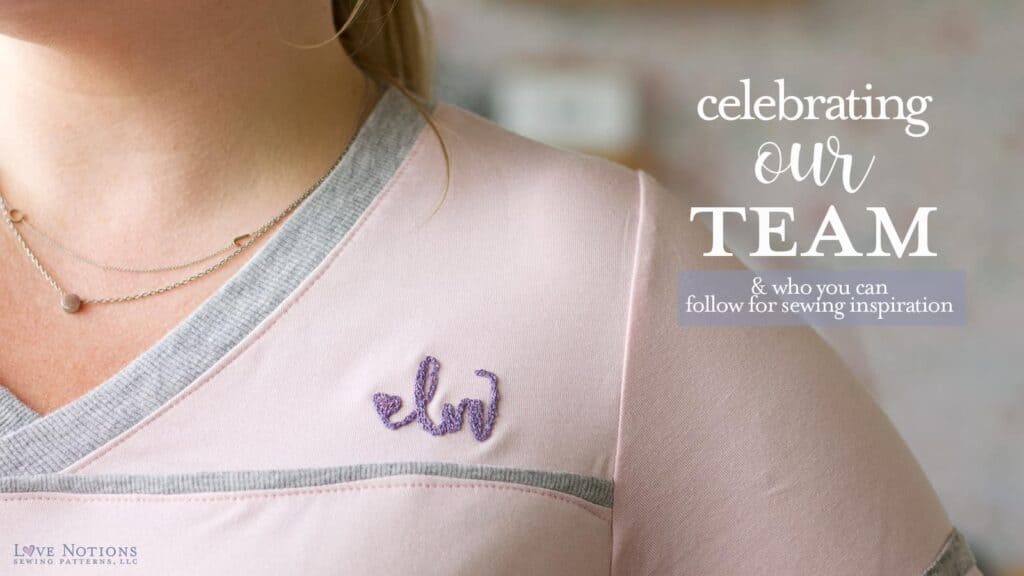 We are thrilled to announce the new members of our brand ambassador team in this post.
In honor of this team-focused event, we decided to feature the Game Day Jersey collection which is perfect for anyone on a team or who supports a team! You can get your pattern here, here, and here for yourself and anyone who is lucky enough to get a garment sewn by you.
Game Day Jersey Collection
---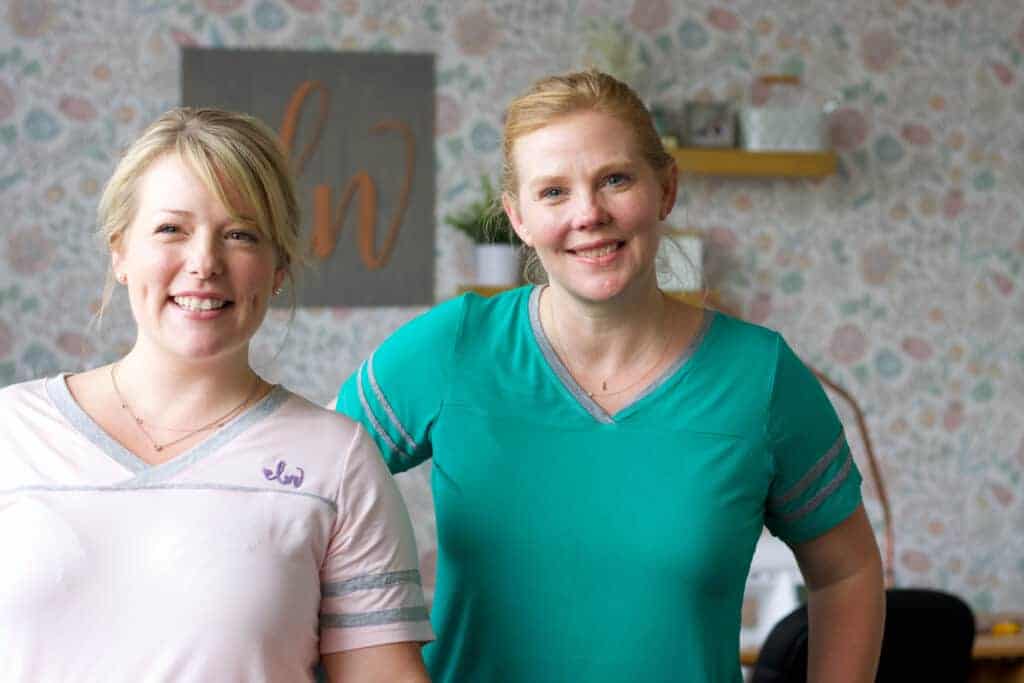 In this post, Tami and I are happy to introduce you to the newest members of the Love Notions Ambassador team — as well as some of our fabulous members who were excited to show off their Game Day Jerseys. You can read more about what a Brand Ambassador does here. We recently opened up applications (for the first time in a couple years) and we were inundated with applications! It took a while to carefully comb through each applicant and we found so much sewing talent and value to share with our sewing community.
New sewing friends to follow
If you are looking for a new source of sewing inspiration, we highly suggest following these individuals. Each one has a different set of skills – from photography, teaching, writing, sewing expertise, creativity, community building, encouragement, pattern testing and so many talents that YOU can benefit from as you go on your sewing journey.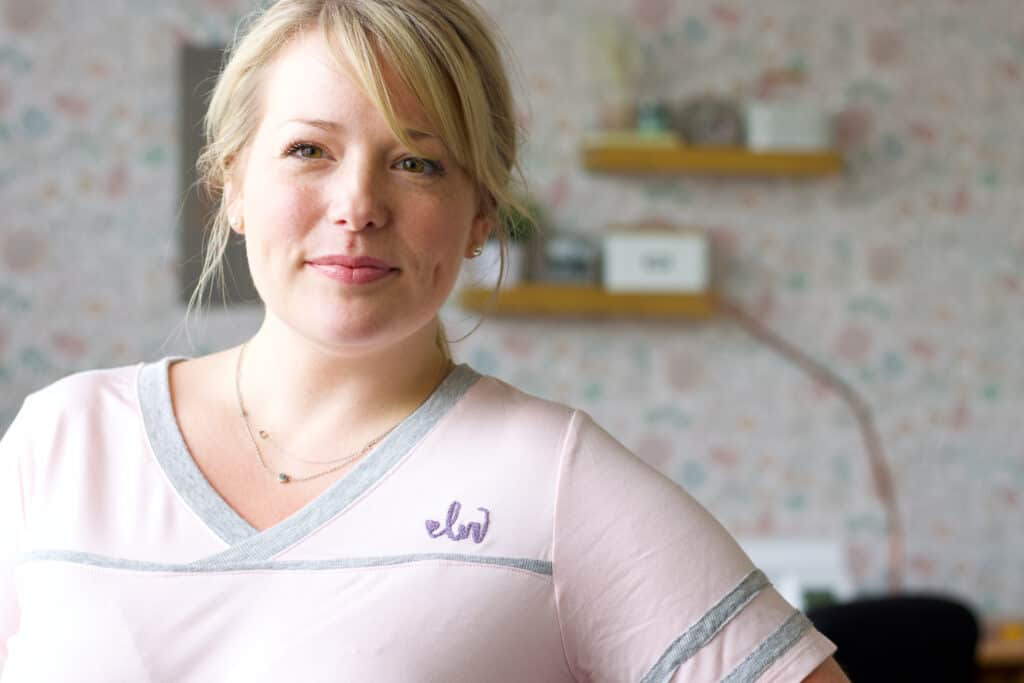 By the way, the Game Day Jersey is perfect for personalization for YOUR team! You can add some faux piping along the yoke, add your kiddo's team number to the back, or put a team catchphrase on the front with HTV. One of our talented ambassadors owns a custom embroidery shop and sent us an iron-on patch with the Love Notions logo! What a great gifting idea…
---
Hello, new Love Notions Brand Ambassadors!
---
More Ambassadors and Game Day Inspiration!
---
More Game Day Jersey Ideas from our Ambassadors!
---
Save this article to your Pinterest board:
---
More Pattern Shopping
[carousel_slide id=408209]